Demand Film has partnered with the creative team behind THE SECRET MARATHON to bring a unique movie experience to audiences everywhere. Using, our virtual cinema platform (in partnership with Airmeet) you will be able to "meet" with other patrons, have a chat in the lounge around "tables" with old friends and new. And then you can join the audience in the "cinema" to watch the film in hi-def along with the chance to interact directly in the Q&A after the screening. This is not a pre-recorded event or "extras" on a PPV platform but a live streamed experience. Just click show times to find the best date and time for your time zone.
Encore Saturday Matinee (Canadian time) screening : Saturday 27th Feb
Encore screening in honour of International Women's Day : Saturday evening (Canadian time), 6th March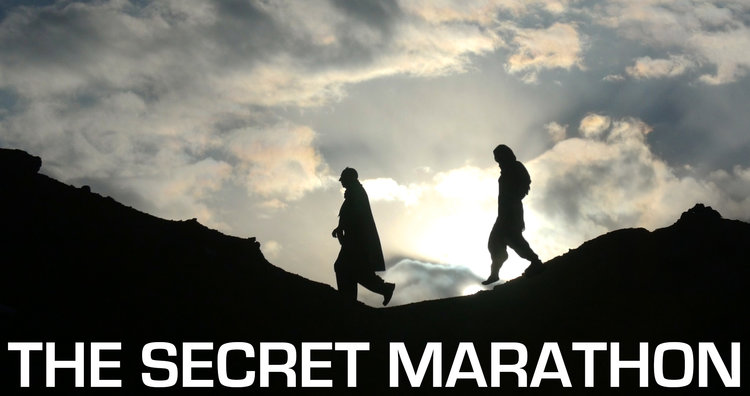 ABOUT THE FILM
When the first Afghan woman stood up for her freedom and ran in the Marathon of Afghanistan, she started a movement for equality that spread around the world. Zainab's story inspired legendary marathon runner, Martin Parnell, to imagine what his life might be like if his gender prevented him from going outside to run. Martin vowed to run in the Marathon of Afghanistan the following year to support Zainab, and partnered with filmmaker and first time marathoner, Kate McKenzie, to tell the story. To avoid making the marathon a target for terrorist attack, they must train, and travel to Afghanistan in secret, where they will uncover unexpected beauty, incredible hardships, and the amazing people who stand for change. This is the story of the brave Afghan women who are risking it all for the freedom to run.