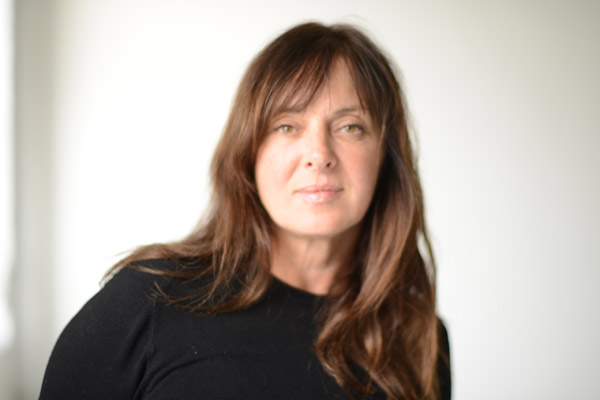 Phyllis Ellis has over 30 years experience as a creator, writer, director, producer and performer in factual and scripted television and film. She was honoured at the 2013 canadian Screen Awards with the prestigious Donald Brittain Award for Best Social/Political Documentary for About Her, narrated by Kim Cattrall. Ellis has been nominated for 7 Gemini Awards/CSA's with 3 wins. Ellis has produced, written and developed over 30 documentary, scripted and factual TV series, for CTV, Corus, The Scripps Network, Sundance Channel, Independent Film Channel, Vision, APTN and the CBC.
Toxic Beauty is a documentary feature film with exclusive access to scientists, lawyers, advocates, regulators, politicians, a dynamic whistle blower, survivors and women who have lost their lives. It follows the class action lawsuit again J&J and the plaintiffs, personal stories of women fighting for justice in a race against time with this deadly disease. Woven throughout the film is a human experiment. We document, as Boston University medical student Mymy Nguyen, measures her chemical body burden from over 27 products. Scientists monitor the shocking results. In the end, the film meets the companies and people who offer solutions and optimisim for safer, toxicant free cosmetics.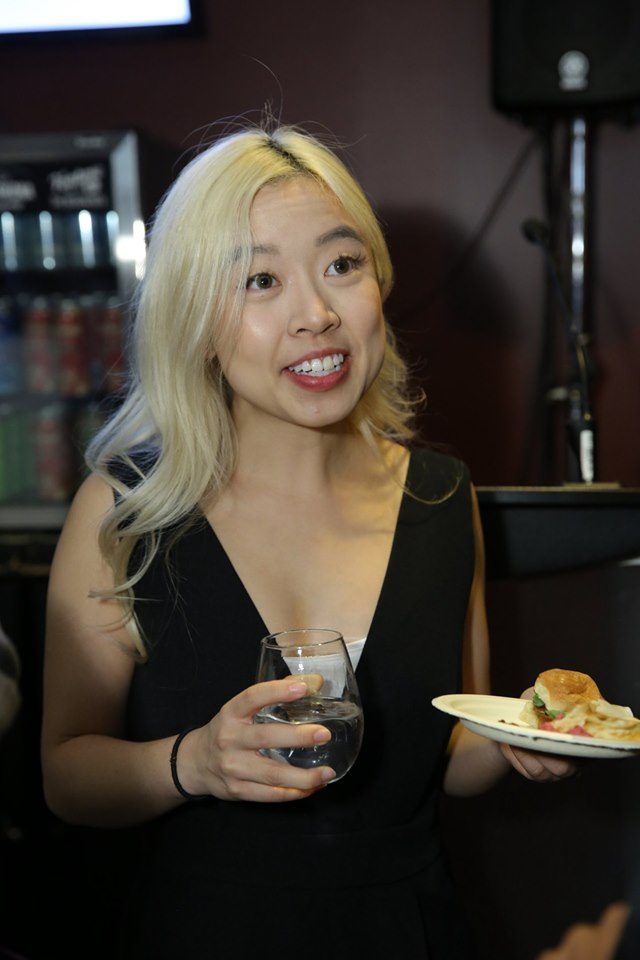 Each morning we slather ourselves with 1000's of chemicals hidden inside the comestics and personal care products, many of which are toxic. In the United States, the Cosmetic and Personal Care Industry regulates itself. Links to hormonal disruption in baby boys, development delays, low sperm count in men, infertility, cancer, diabetes, obesity and skin disease - the cosmetic industry isn't pretty. Top researchers worlwide have the hard science to answer the question "Are the cometics and personal care products making us sick?"
In 1982, world renowned epidermiologiest, Dr. Daniel Cramer, linked Johnson's baby powder to ovarian cancer. Since the 1960's , J&J allegedly knew the risks and did nothing. In 2004, Dr. Phillipa Dabre, a UK scientist, found parabens, a chemical preservative in many cosmetics, in breast tissue. In 2018, the National Institute of Health's sister study linked breast cancer to personal care product use.
After three year it took Ellis to create Toxic Beauty - it's captivating, and in theatres with Demand Film. Ellis cleaned her own regimen.
"I first replaced the products I use every day, multiple times a day: Shampoo and conditioner, toothpaste, soap. I began to use coconut oil on my skin and got rid of anything with fragrance/parfum in it, including my favourite perfume," she says. "If the word 'fragrance' or 'parfum' is listed on the label of any product, simply don't choose it. The possible number of chemicals that wingle word is hiding can go into the hundreds."
Screenings now on sale with Demand Film in selected cinemas. Don't miss out on seeing the one-off events in your local cinema. For all screening dates, and times AU and US