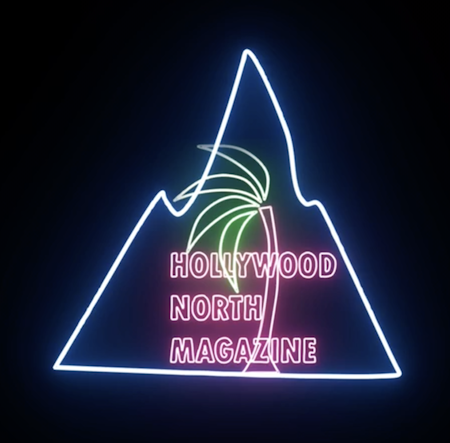 Whenever I see someone running on the sidewalk or in the park park, I always want to yell out, "you can't keep running from your problems!" There's a reason I only yell it in my head – I usually want to humour myself or I'm envious that I ate 3 cookies that morning and topped it off with a sugar rich caramel macchiato! I used to run regularly and even competed in a half marathon on Fathers-Day in Winnipeg approx. 33 years ago. I do recommend it… but only after proper training. Although I considered myself a very good athlete, running a marathon is really taking on the beast! A marathon will test you like no other sport because it's a test of endurance. Many times, the word endurance is applied to acts such as relationships, dieting, schooling, training. If you don't have the endurance to go all the way, then you won't reach your goal.
We are however only talking about running… but it began as a source of transporting news from place to place over long distances, thousands of years ago. Although it's evolved into an Olympic sport that only requires a pair of running shoes to participate – in some countries around the world, competing in running is still very much a men's only sport. The right to run, for a woman can be seen as a form of perversion or support for gender equality. The film, The Secret Marathon examines the women in Afghanistan that want to compete in running, especially marathon running, without persecution.
The documentary film was produced by filmmaker Kate McKenzie (Mums the Word) and was inspired by a story of courage. A filmmaker and her legendary marathon mentor train and travel in secret to join the brave Afghan women who are standing up for equality and freedom, by running in the Marathon of Afghanistan. Kate really took her filmmaking to another level when she trained, then travelled to Afghanistan after meeting legendary marathon runner and multi-Guinness world record holder, Martin Parnell to cover history in the making, by competing and filming the second only Afghan co-ed marathon. Times are a changing and the women of Afghanistan could not be happier!