When most of us think of bees, we think of honey. But we often don't think about the vital role bees play in feeding us all.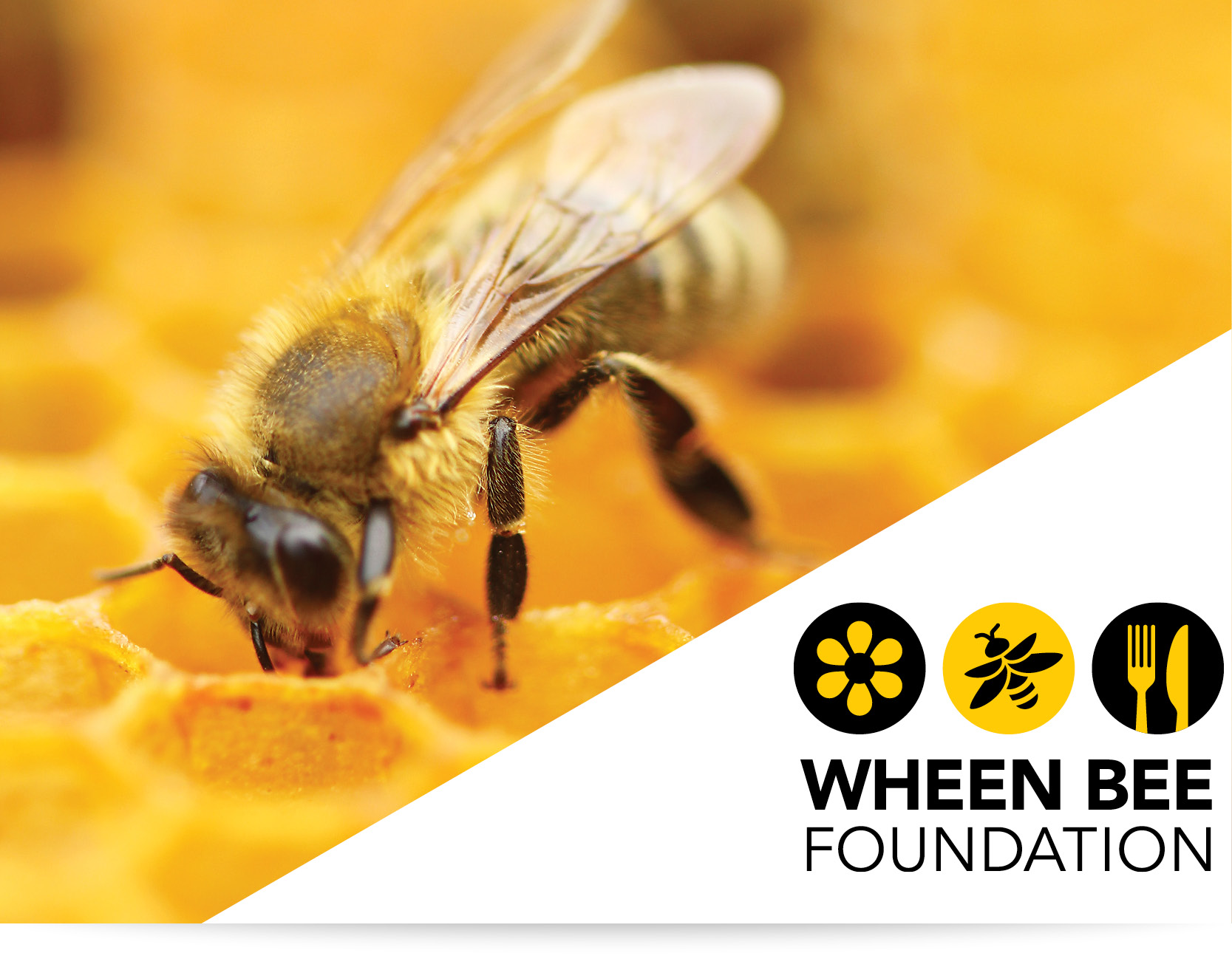 The Wheen Bee Foundation is a not-for-profit organisation in Australia that promotes awareness of the importance of bees for food security, and raises funds for research that addresses the national and global threats to bees.
Demand Film is proud to announce a collaboration with the Wheen Bee Foundation for the release of THE POLLINATORS in Australia and to raise awareness about the Foundation and its mission.
DONATE NOW to support their research initiatives.
And watch the video interview between Wheen Bee Foundation's CEO Fiona Chambers and Demand Film CEO David Doepel discussing the similarities and differences between the US and Australian Honey Bee industries and learn more about bees.