A journey of 25,000 kms starts with a single stride. The Long Rider is a film 10 years in the making.
Demand Film are excited to announce that The Long Rider is coming to Australian cinemas on 12 April 2023.
When Filipe Masetti Leite leaves his adoptive home of Canada, he sets out on an epic quest to ride from Calgary to his family's home in Brazil - and later beyond - entirely on horseback. Inspired by Aimé Tschiffely's 1925 equestrian journey from Argentina to New York, Filipe's 8-year odyssey of over 25,000 kms across twelve international borders, sees the young immigrant battle intense heat, drought, speeding transport trucks, nature's wrath and corrupt border guards on his history-making long ride home.
Culled from over 500 hours of never-before-seen footage, The Long Rider deals with the issue of chronic loneliness, and the insensitive and restrictive nature of international borders, but is above all an inspirational and emotional story of the most daring and epic proportions.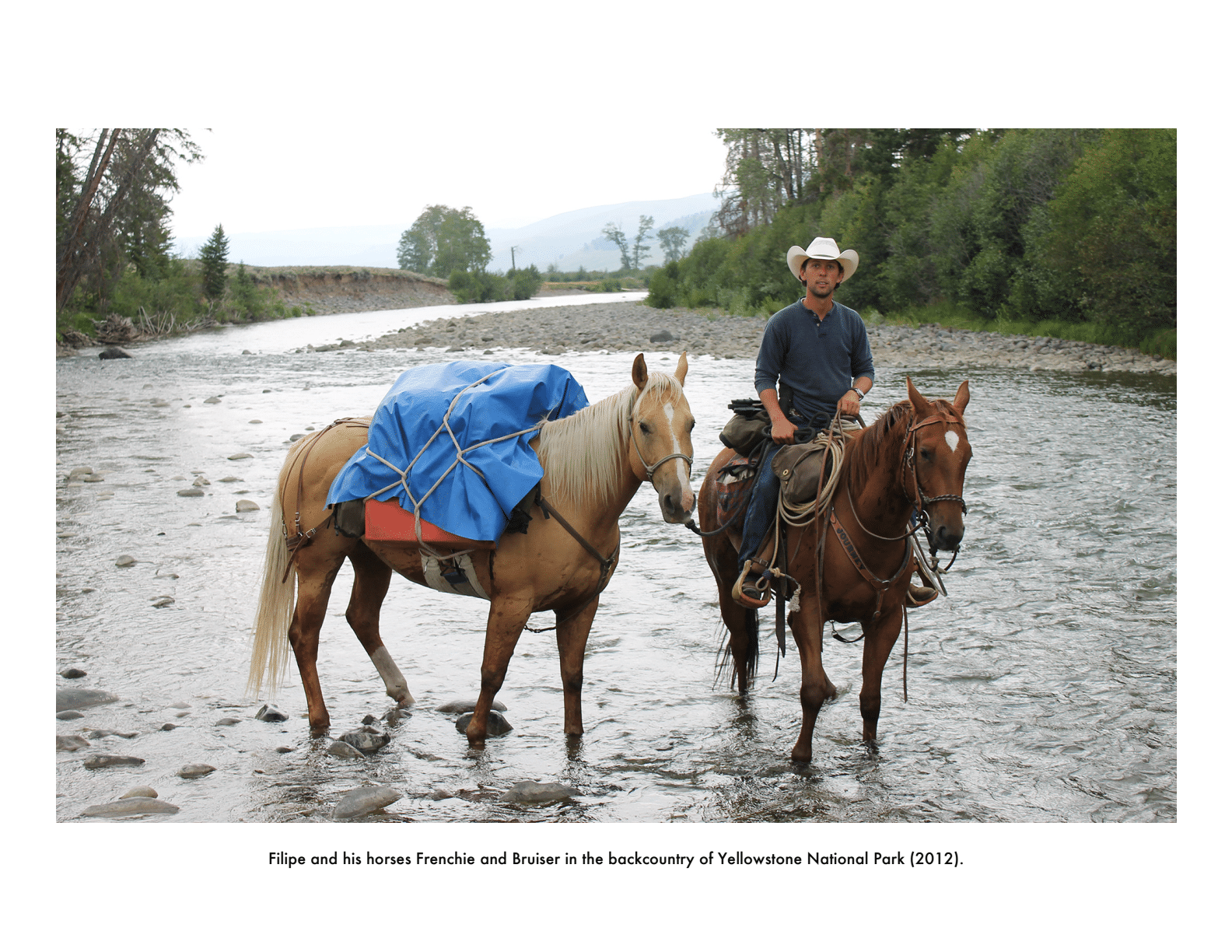 Shot almost entirely by Filipe Masetti Leite on his cross-continental long ride, and directed by award-winning filmmaker Sean Cisterna (who went to the same high school as the cowboy), the duo seemed destined to bring this epic story to life. While there is plenty of danger down every road, Filipe's focus, resiliency and dedication prove no matter the circumstances, anything is possible. The kindness of humanity is on display in The Long Rider, made evident through the extraordinary strangers who helped Filipe along his journey.
In these challenging times, The Long Rider offers hope and inspiration, one hoof at a time.
"Filipe made a historically important equestrian journey, overcame tremendous challenges, suffered in the saddle physically and emotionally, and after a Hurculean effort rode into his beloved hometown in triumph".
- Cuchullaine O'Reilly, Founder of the Long Riders' Guild and Fellow of the Royal Geographical Society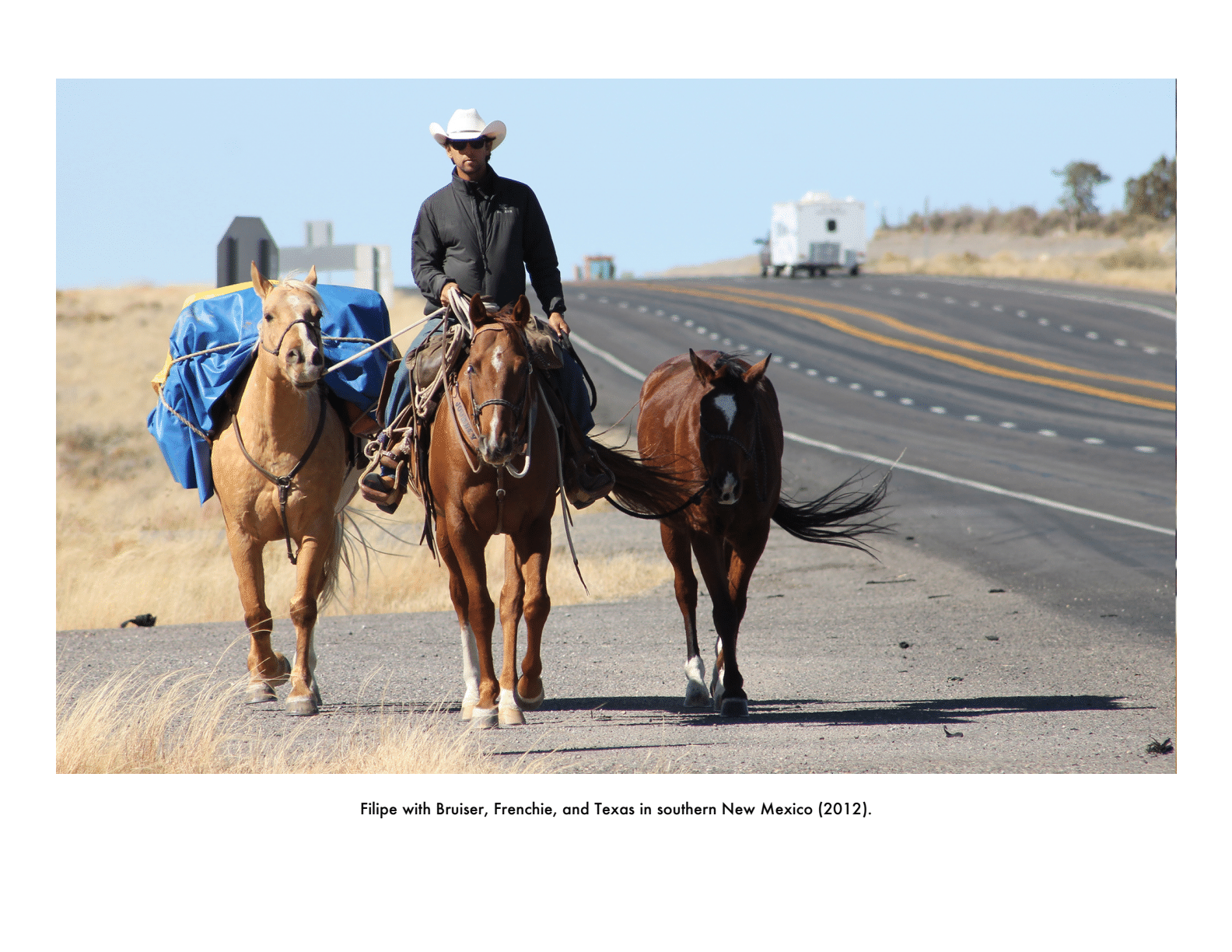 In select cinemas across Australia from 12 April 2023. In order for each screening to go ahead the minimum ticket threshold must be met, so please reserve tickets before the 2 April 2023 deadline. Please share the news with friends, family and your local community to see this film on the big screen. Either book your tickets if a screening is already on sale or you can host your very own!