In 1993, Jane Campion wrote and directed the film The Piano - about a mute woman who is sent to the 1850's New Zealand with her young daughter and her prized piano for an arranged marriage to a wealthy landowner but is soon lusted after a local worker on the plantation. The film won the hearts of the world and went on to win a whopping 63 awards including 3 Oscar Awards for Best Leading Female, Best Leading Female and Best Writing, Screenplay written and directed for the screen and another 53 nominations.
This certainly made headlines world-wide, including the attention of celebrated Czech dancers and brothers Jirí and Otto Bubenícek. Taken by the film, the brothers who also fell in love with the beauty of New Zealand were compelled to remake The Piano into a ballet and followed on later by heading to New Zealand to create an extended version of their work with The Royal New Zealand Ballet Company. Thus, being the catalyst for the creation of The Heart Dances The journey of The Piano: the ballet.
I want to do this story and I want to do a good job. But I wanted to be ready. - Jirí Bubenícik Choreographer The Heart Dances
Written and directed by independent filmmaker Rebecca Tansley. Her first documentary feature Crossing Rachmaninoff demonstrated her ability to create compelling and emotional engaging arts-based stories. Her first film eden (2009) which Rebecca wrote, directed and produced was selected for the New Zealand Film festival and festivals in Africa and Australia. In addition to her film work, Rebecca is a journalist and an internationally published author of non-fiction work.
In this new film Rebecca has shifted her focus from individual endeavour to a collective created endeavour. The Heart Dances a fusion of music and movement, highlights the challenges of collaboration, personal achievement and cultural understanding to provide a unique insight into the creative process. Here Rebecca tells Demand Film her inspiration for creating The Heart Dances.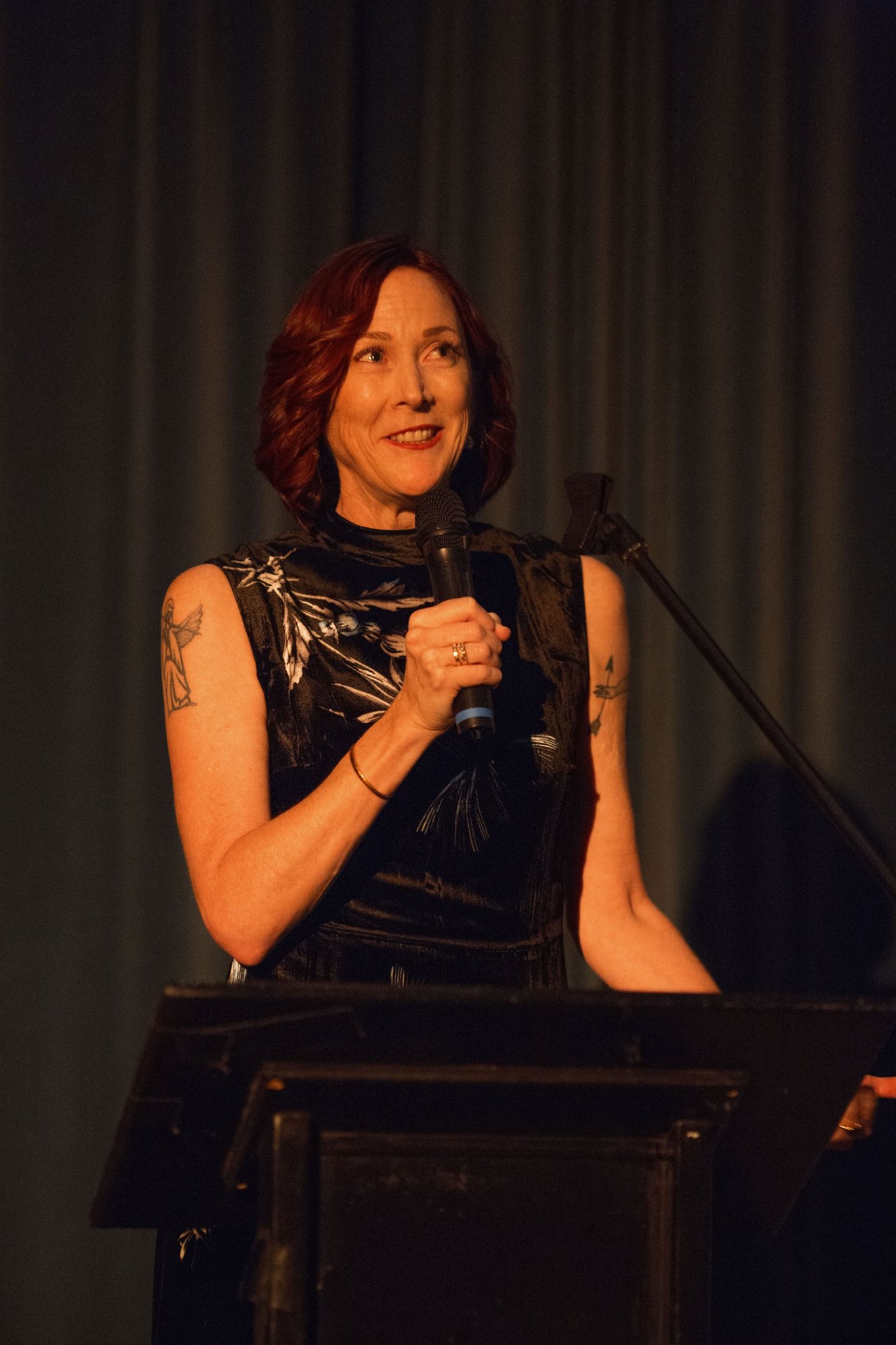 What inspired you to make The Heart Dances?
When an insider told me the RNZB were planning to stage the ballet I immediately thought it would make for a good documentary. Jane Campion's film was literally life-changing for me, and I was interested in how that story would be adapted for dances. Plus, I had a hunch that the politics of re-originating what has already been created in Europe by Europeans with and for New Zealanders would be worth exploring.
What was your most memorable shot while making The Heart Dances?
Probably the shots we did out at Karekare beach early one morning with Jirí and Otto, because the weather was terrible and I didn't think we were going to get anything - but then the rain cleared and we had a brief window in which we could get the drone up. The resulting sequences is stunning and gives the film a great ending.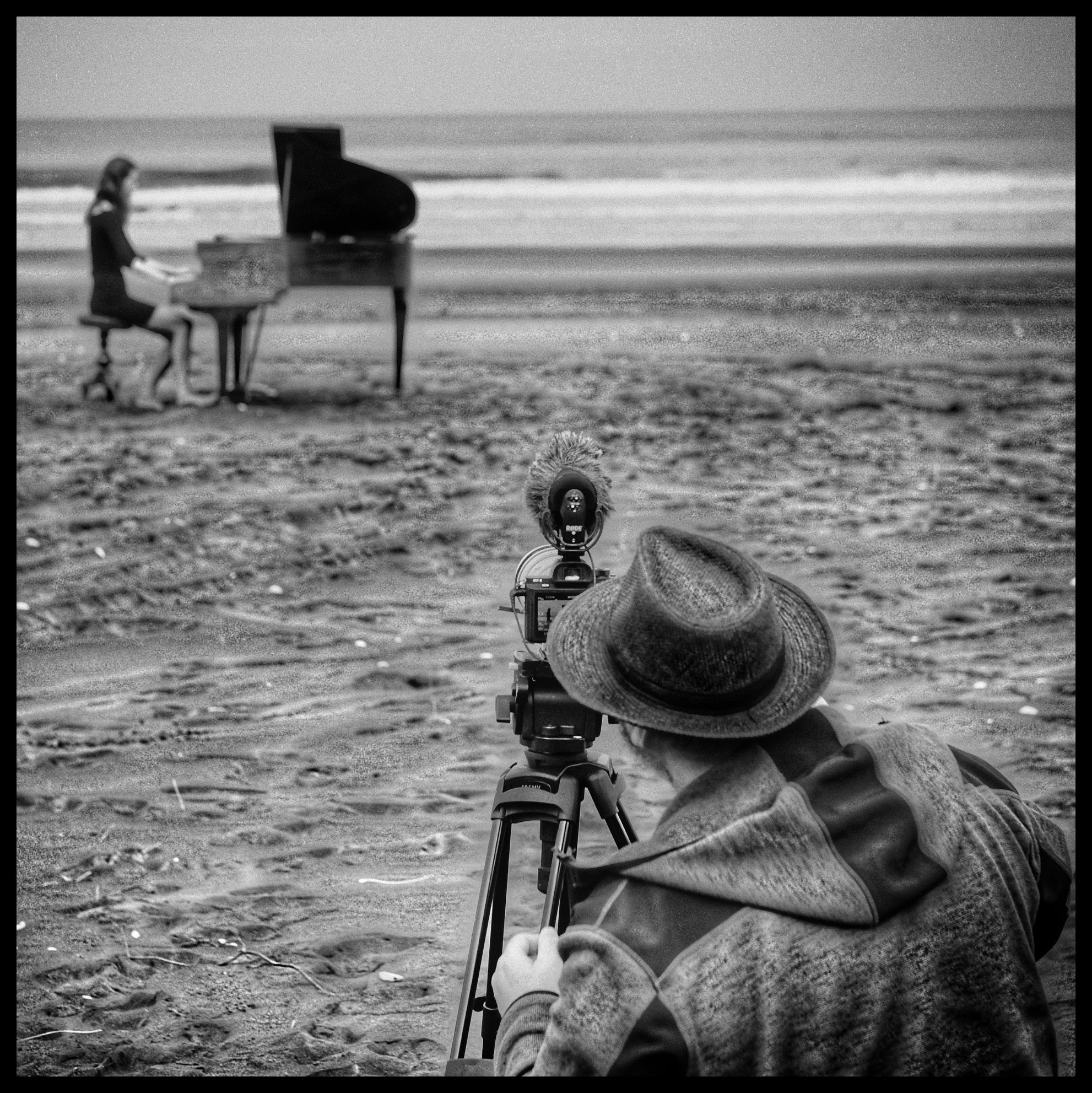 There are scenes where Māori culture is portrayed in the trailer, did you have any fear on what Māori People of New Zealand would think?
I was very aware that I was a Pakeha woman making a film in which aspects of Māori Culture are presented - and that's after a history of misrepresentation or appropriation. So, I worked very hard to be as balanced as possible and constantly tested myself throughout the edit on this question. The response from Māori people who have seen the film has been very positive and I'm greatly relieved about that.
This is the 21st century and we have to stand proud as Māori, but we also have to find ways to work together, to be together, to create together. - Moss Te Ururangi Patterson, Māori Advisor for The Heart Dances
The music in the film is outstanding, did you have input into placement and choice of material used? And what is your favourite piece?
The soundtrack is incredible - there are pieces from the original film, other stunning pieces from the ballet and also tracks I added, as well as pieces that were composed and performed by Flavio Villani (who was the subject of my first film). It's impossible to have a favourite although I'm very pleased that the vision I had for using contemporary music tracks by Bic Runga, Aldous Harding and Minuit was realised.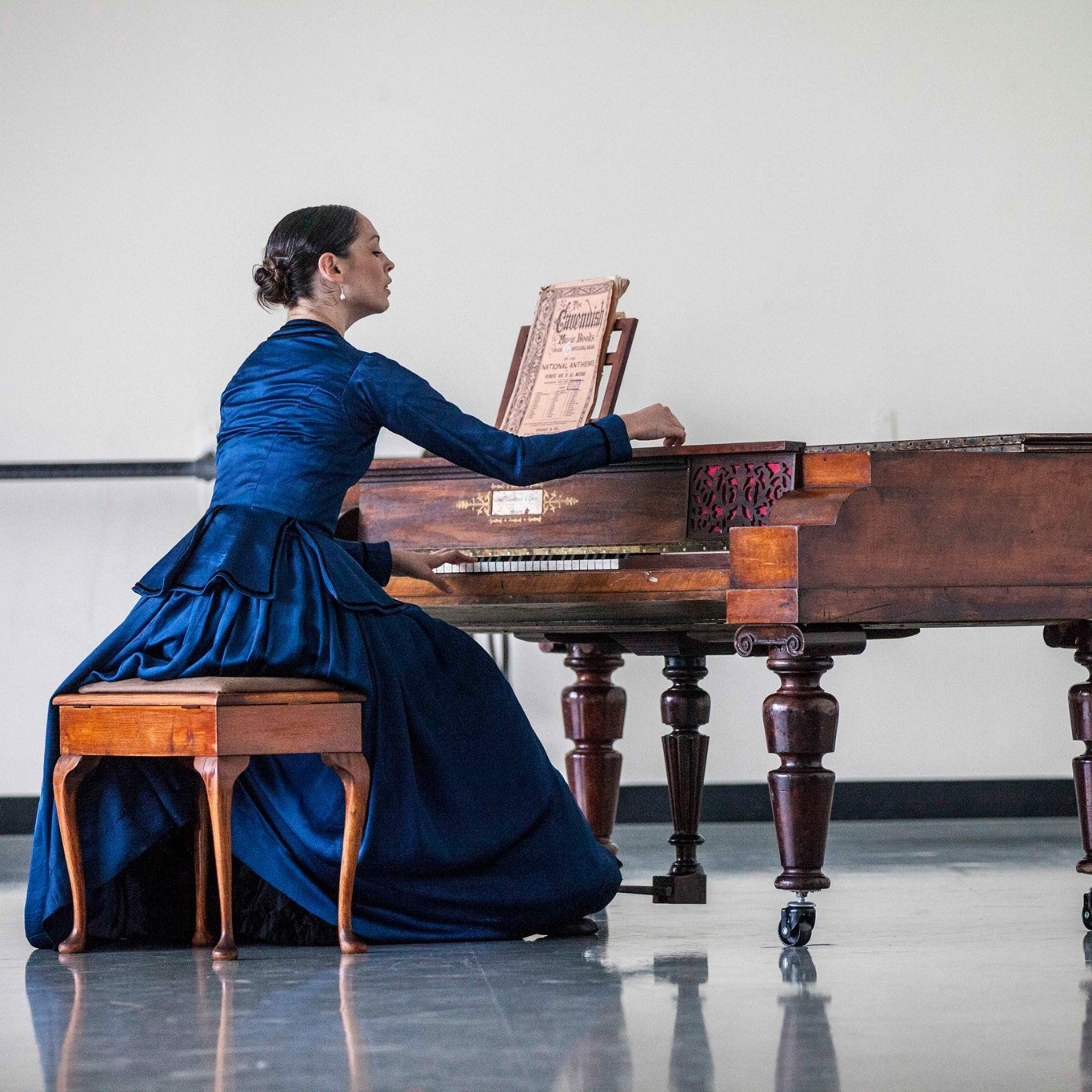 Last but not least would you do it all over again, and could we possibly expect to see the actual ballet in the near future?
I don't think the RNZM have any plans to stage or tour the ballet again just yet, but it has kindled interest in the ballet from those who did not see it - including audiences in Australia - so people should lobby the RNZB! As for another film, if the right subject came along I would definitely consider it - never say never!
Demand Film are equally inspired to bring this beautiful piece to the big screens across New Zealand and Australia. Current screenings are on sale now so head to Demand Film New Zealand and Demand Film Australia
Don't see a screening in your local area? Simply head to Request a Screening and the Demand Film team will get in touch with you!