Director Dónal Ó Céilleachair writes for Culture about The Camino Voyage, one of the most remarkable Irish documentaries of the year, in cinemas now.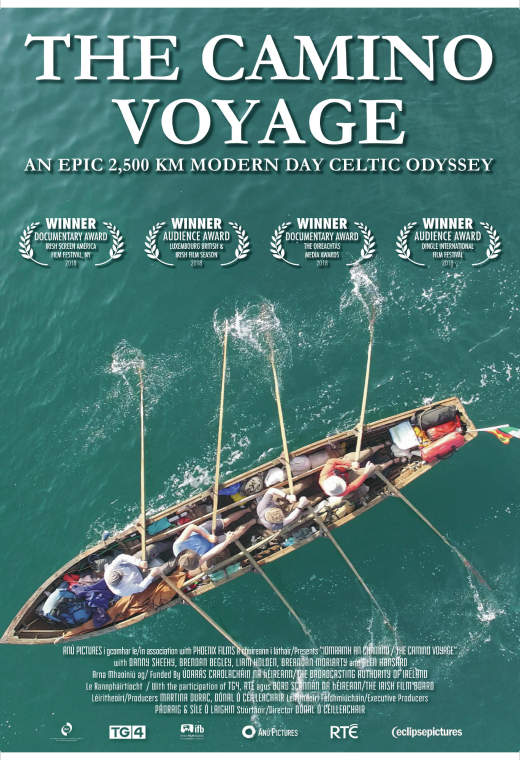 In 2014, I was asked to make a film on a group of men who were planning to do the Camino by sea in a Naomhóg (a Kerry Curragh) they had made themselves. They had planned to do it in staggered stages; a 2,500km sea journey for 6 weeks each year over 3 years.
I had my doubts.
But then I asked who were the crew? And as soon as I heard who was involved I immediately said yes.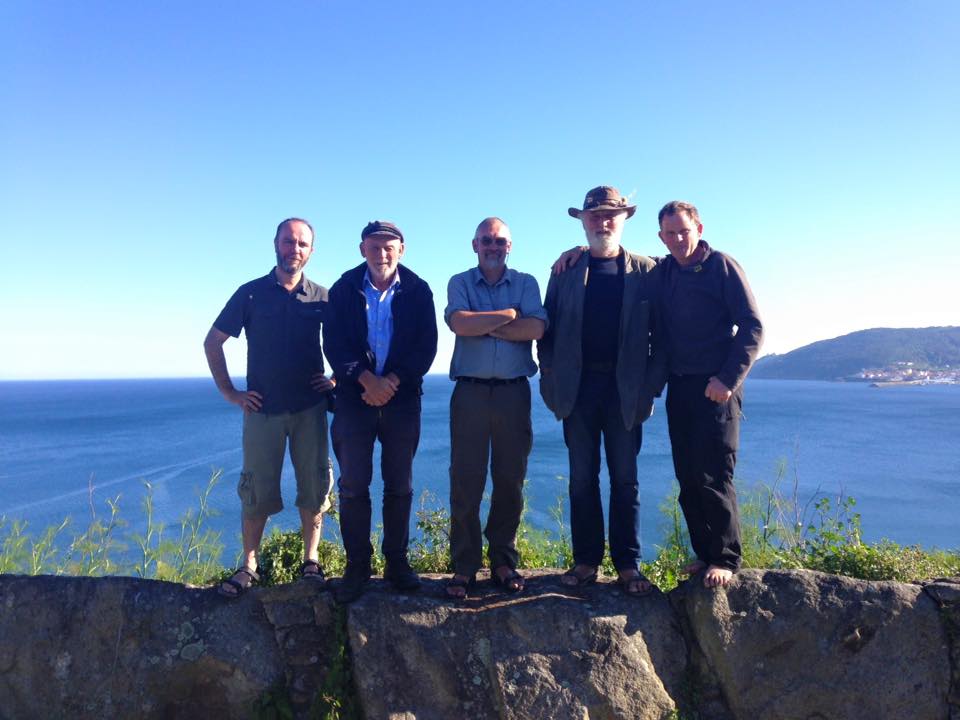 Photos courtesy of Anú Pictures
This documentary has also been its own Odyssey. Four years in the making, made from over 200 hours of footage, shot in 5 different countries and featuring 7 different languages and dialects; this has been the biggest and most challenging film of my 30 year career; and in many ways it has been the most rewarding.
Danny Sheehy nailed it on the head when he wrote: "This voyage took sweat, blood and blisters to complete while deepening and renewing friendships, creating and spirituality in the process".
Read Paddy Kehoe's review here
Echoes of History and Mythology
The Naomhóg and the curragh are cherished emblems of a way of life; living symbols of an adventurous Irish independence spirit. Seeing this tiny boat against the backdrop of the vastness of the ocean is emblematic of the struggle of the individual with the great challenges of modern globalized life.
The Kerry artist Lucy Dolan wrote to me during production that "Vandana Shiva, the Indian environmental activist and physicist talks about how diversity and diverse culture can remain free of centralized control. I feel the Irish psyche is very good at that, and that the (crew on the camino) are living proof".
With each new stage of a journey that invokes the mythological spirit of great adventurers odysseys such as Immram Bran (The Voyage of Bran), or The Iliad begin not to seem so elusively ancient anymore.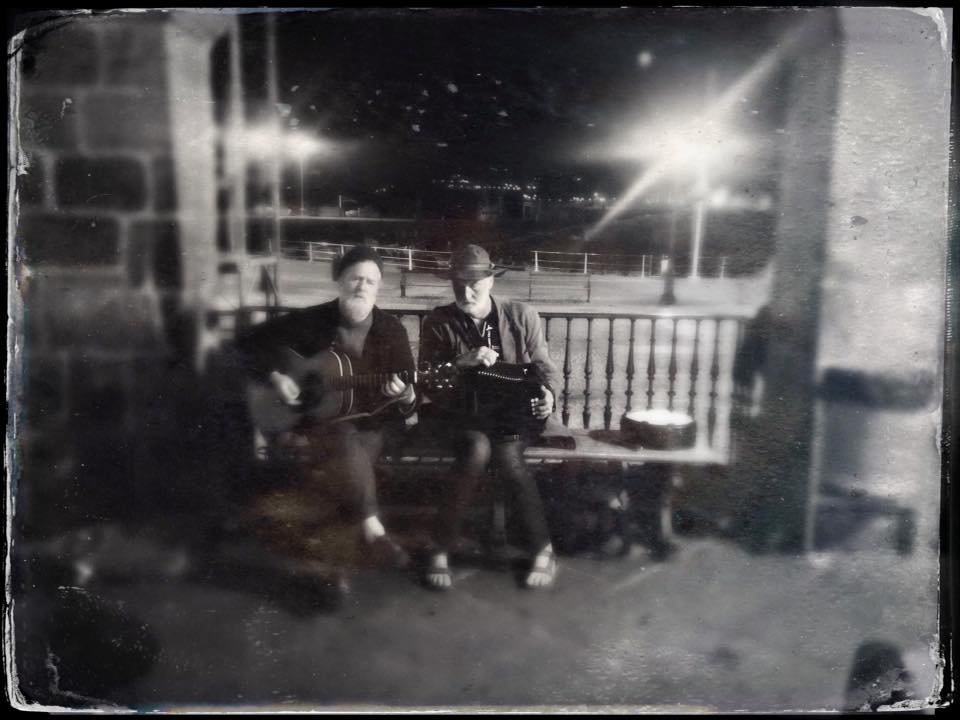 About the Naomhóg
These traditional boats are called Naomhógs in the Dingle Peninsula in the South-West of Ireland while in the Connemara in the West of Ireland they are called Curraghs. The design differs slightly to best engage with the waters of the Wild Atlantic off the Irish Coast!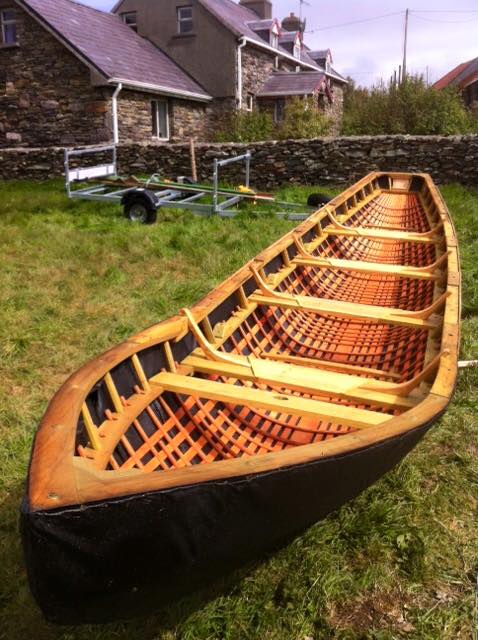 After the tragic accident and loss of Danny Sheehy in 2017 the Naomhóg na Tinte featured in this camino was badly damaged. It is currently being kept safely by the Museo del Mar in Vigo, in Galicia at a recent meeting with Meitheal Mara in Cork plans are afoot to plan a new project of collaborative traditional boat-building between Ireland and Galicia; the first project to be the restoration of Naomhóg na Tinte (The Naomhóg of Tents from The Camino Voyage)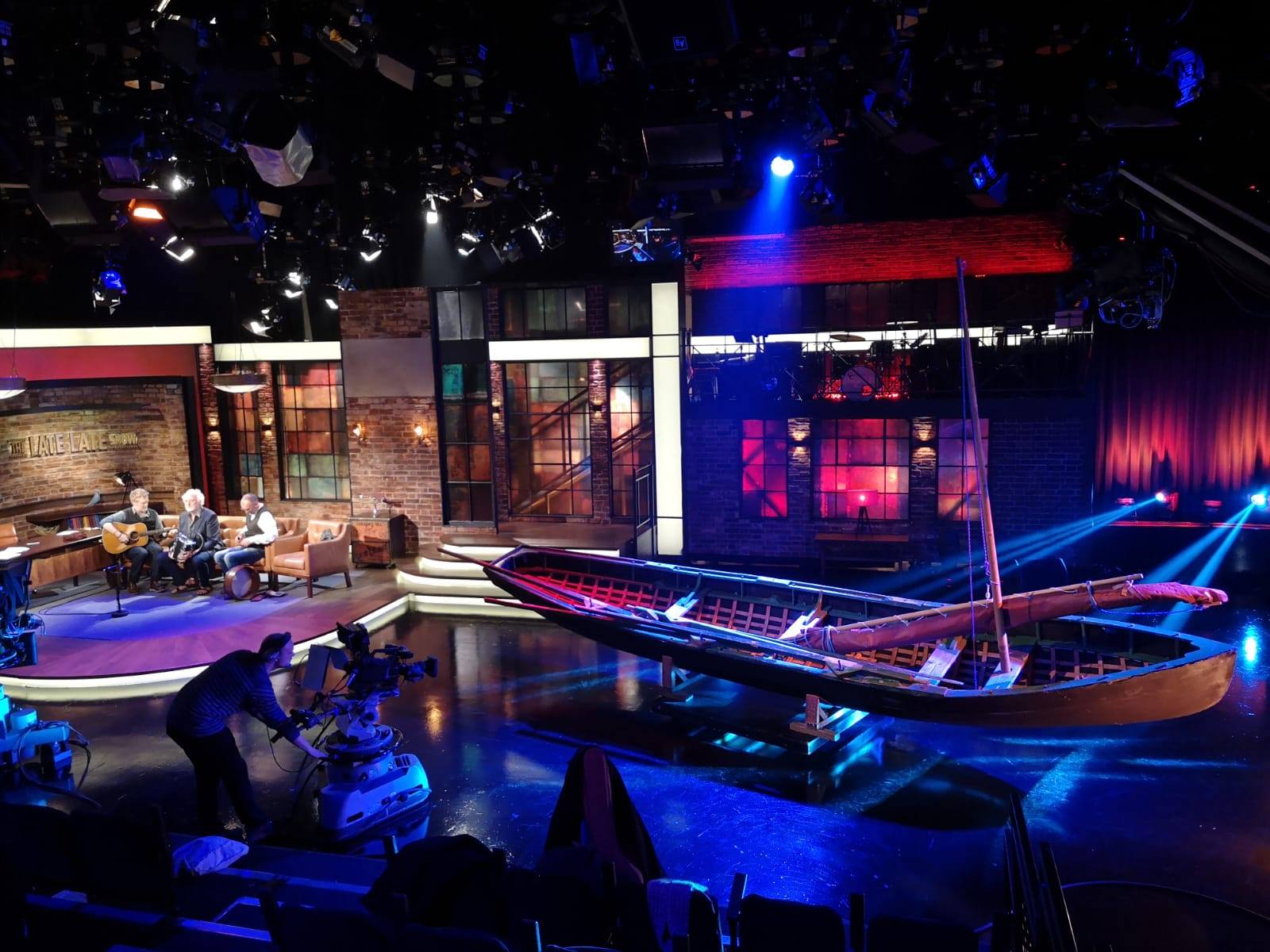 And so there may yet to be a new chapter to this entire odyssey.....