Would you like to hold in your hands and read from a rare, first edition, first printing copy of John Steinbeck's The Grapes of Wrath?
Demand Film has one and we would love to give it to you!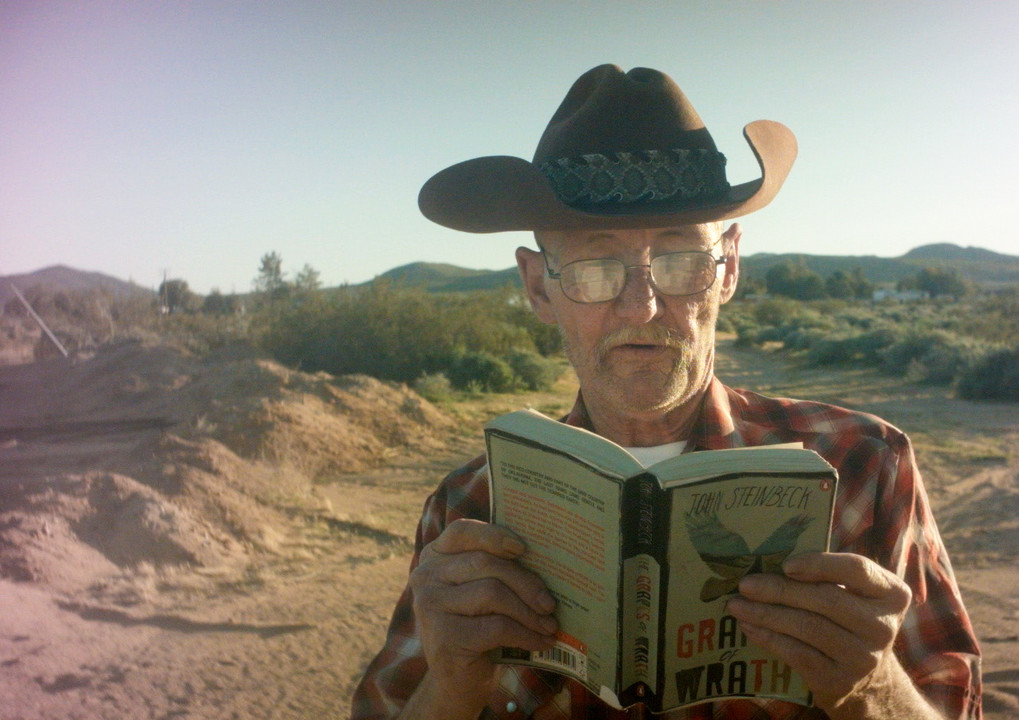 Here's what you need to do (and many of you do this all the time for our films anyway - thank you).
Spread the word about The Bikes of Wrath, the "remarkable little movie" that is touching the hearts of everyone who sees it.
Steinbeck wrote truth in 1939 and eighty years later The Bikes of Wrath reminds us of that truth and restores our faith in humanity.
Step 1 – Register on Demand Film (if you haven't done so already)
https://tickets.demand.film/promoter/register
Step 2 – use your unique code 8 letter screencreds code (our loyalty program) and add it to the end of this URL
https://thefoyer.demand.film/the-bikes-of-wrath
like this:
https://thefoyer.demand.film/the-bikes-of-wrath/?ref=YOURCODE
For Example
https://thefoyer.demand.film/the-bikes-of-wrath/?ref=abcDEFGH
Or you can just pick a screening local to you and promote just that one:
Like this one in Reno, Nevada:
https://tickets.demand.film/event/7367
and then just add your code
https://tickets.demand.film/event/7367/?ref=abcDEFGH
And then start sharing the link. For every ticket reserved or purchased from your link using your code you earn you screencreds that we will deposit into your account – you can keep track of them by logging in. And the person who gets the most deposited by April 15 will become the proud owner of a first edition copy of The Grapes of Wrath. We will of course also have a bunch of runner up prizes as well.
Oh and by the way, even if you don't win the book you will be able to use your Screencreds for other very cool things very soon. We are rolling out new features for our Screencreds Loyalty program all the time. What's unique about our program is that 1) we reward your loyalty, not just when you purchase something yourself like most programs but also when you encourage others to do so as well and 2) it's going to grow up into an exciting cryptotoken. – no risk and no obligation you can just keep it as a regular loyalty points but you will also be able to transition it into something completely new – we will keep you posted.
How to copy your Promoter Code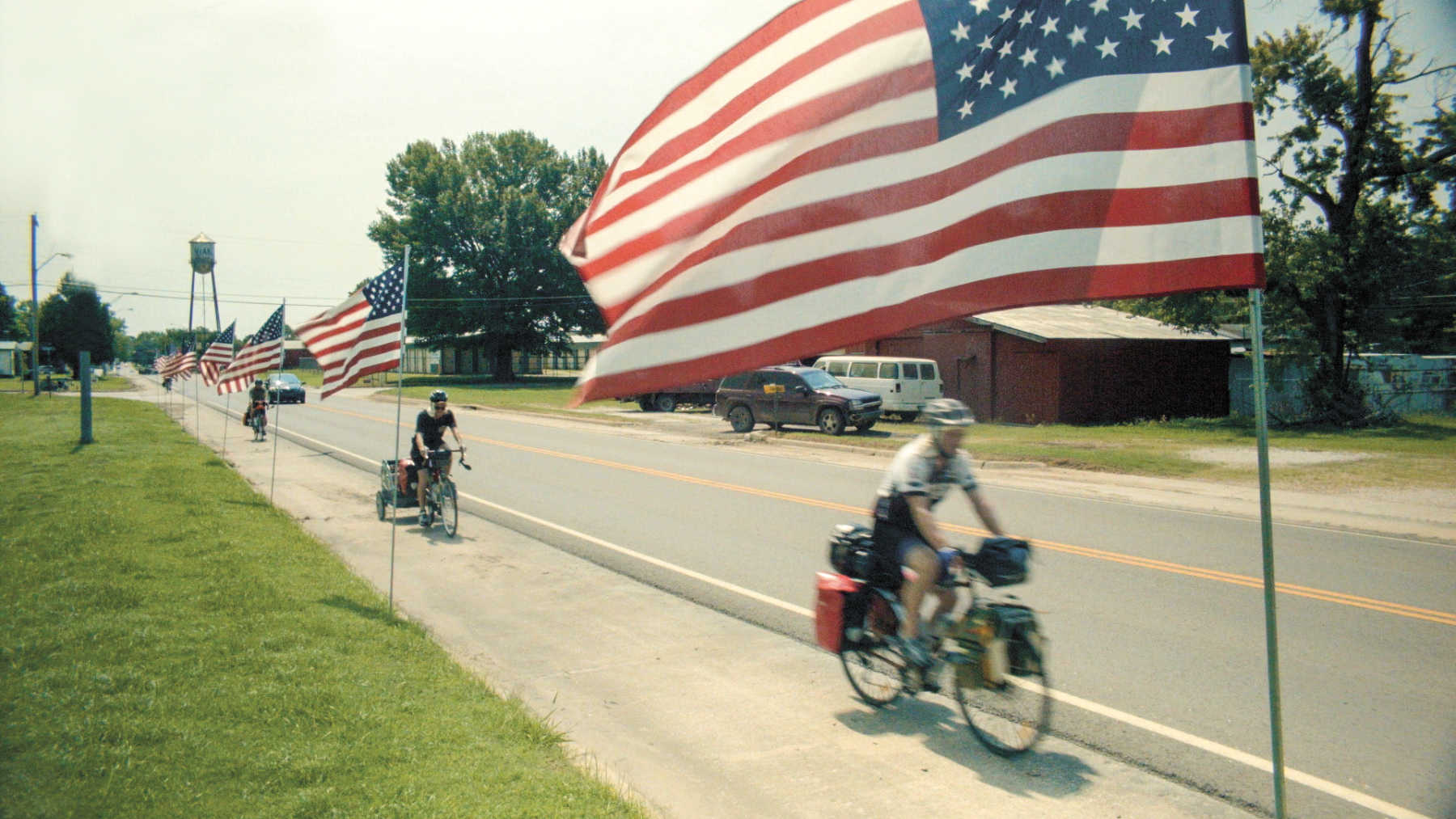 FINE PRINT
GAME OF SKILL TERMS AND CONDITIONS FOR THE 'WIN A PIECE OF AMERICAN HISTORY' COMPETITION
FINE PRINT
Information on how to enter and prizes form part of these conditions. By entering this promotion, participants agree to be bound by these conditions. Entries must comply with these conditions to be valid.
Entry is open to all persons over the age of 18 at the time of submission.
Employees of the Promoters (Demand Film Ltd) and their immediate families and agencies associated with this competition are not eligible to enter this competition.
To enter, participants must:
(a) Register on Demand Film and b) promote the film using their unique Screencreds code as per the instructions.
The competition commences at 12.01am (EST) March 29th(EST) 2019 and closes at 9.00pm (PST) 15thApril 2019. Grand Prize entry will be judged by 16th April 2019.
Screencreds must be earned by the entrant during the Entry Period. Screencreds earned after the Entry Period for each prize will not be considered for the competition.
A maximum of one entry per person per week is permitted.
This competition is a game of skill. Chance plays no part in determining the winners.
In the event of a tie the Company in its sole discretion will award the prize.
PRIZES
Prize – Grand Prize, First Edition, First Printing copy of The Grapes of Wrath.
Runner up prizes of complimentary tickets to The Bikes or Wrath or other Demand Film screenings will be awarded to second and third place winners.
The prizes (runner up and grand prize) are not transferable and are not redeemable for cash. The judges' decision is final and binding – no correspondence will be entered into. The Promoter accepts no responsibility for late, lost or misdirected entries or other communications. Entries will be deemed void if forged or fraudulently obtained.
By entering this promotion, the participant grants the Promoter and its licensees and assignees a non-exclusive licence to use their first name and city as partial identifier.
The winners will be notified by email the next day after the competition closes.
The Promoter reserves the right to request verification of age, identity, residential address of winners and any other information relevant to entry into or participation in this promotion. Verification is at the discretion of the Promoter, whose decision is final. The Promoter reserves the right to disqualify any individual who is involved in any way in interfering or tampering with the conduct of this promotion.
In the event that a winner is disqualified as described in clause 18, the judges will select an alternate winner to receive the prize.
To the extent permitted by law, the Promoter reserves the right to disqualify an entrant or cancel, terminate, modify or suspend the competition without liability to the entrant.
Any information collected from this competition will be collected, disclosed and used in accordance with the Promoter's privacy policy, which is located here.
The Promoters are Demand Film Ltd ABN: 61 163 614 300 of 30 Fielder St, East Perth, Western Australia.