The Bikes of Wrath, about five young Australian men cycling from Oklahoma to California in the footsteps of the Joad family from John Steinbeck's famous novel is a remarkable little movie....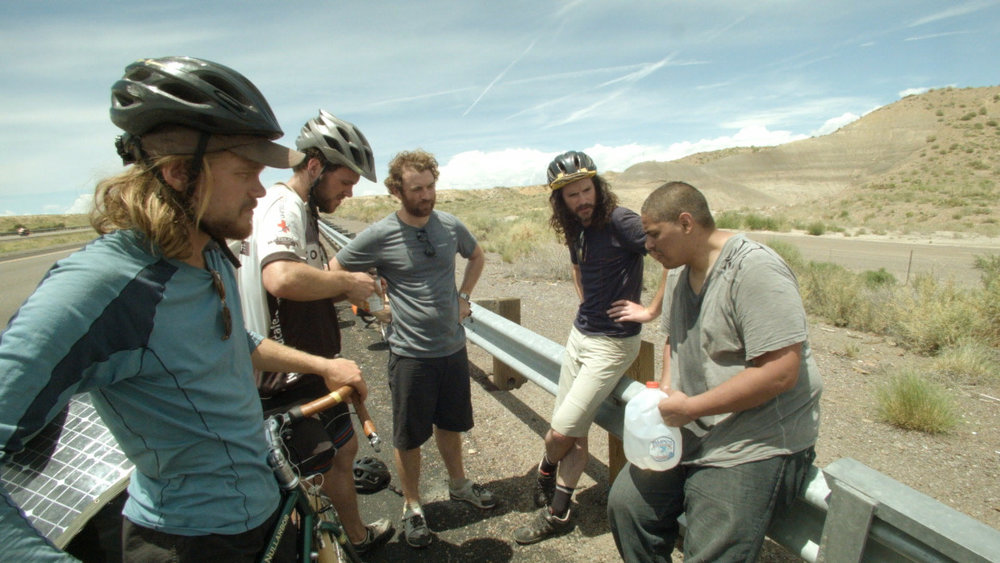 The Grapes of Wrath was the loose inspiration for this epic trip, which took place in 2015 as Donald Trump and Hillary Clinton were squaring up. But this is not a political film. It is about the ordinary Dust Bowl Americans the five meet and film. They are without fail, decent people. What they do show is that when it comes to the question of making America great again, the answer is already there and always has been.
This movie should be watched by all Americans to remind them of that, and by anyone else who needs their faith in the human spirit restored.....