Bougainville spent a century being passed around like a gambling chip.
It was at various times occupied and ruled by England – who separated the archipelago from the Solomons, with which it had previously been one nation – Germany, Japan, Australia and then Papua New Guinea.

Sometime in the 1960s, the people of Bougainville had the great misfortune to discover they were living on top of an immense amount of copper ore.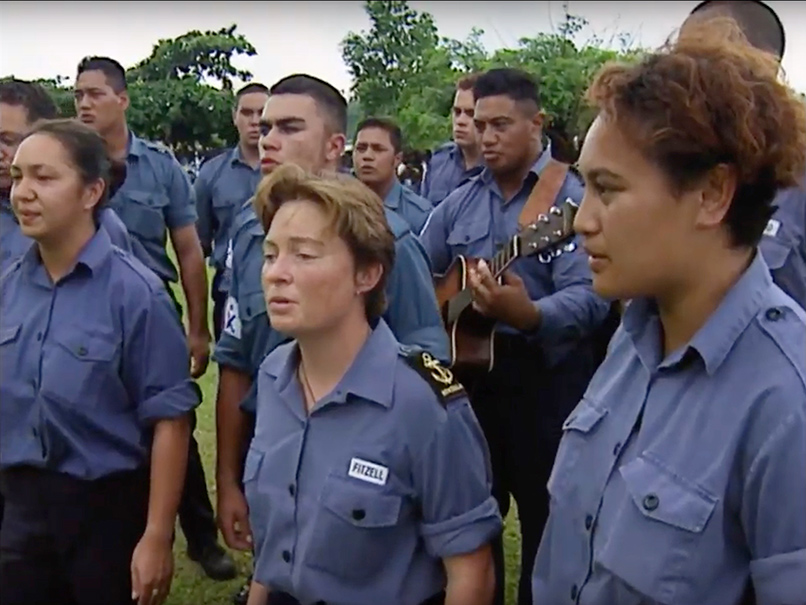 The eye of the giant Rio Tinto corporation – who have now turned up as the bad guy in movies in two consecutive weeks – swivelled across the globe and engines of capitalism roared into life. Soon Bougainville was the non-plussed host of the world's biggest hole (this is official – it was in the Guinness Book of Records) and an explosion of the unrest that always results when massive amounts of capital are poured unequally into an economy.
read full review here:
https://www.stuff.co.nz/entertainment/film/film-reviews/112126031/soldiers-without-guns-how-nz-helped-solve-bougainvilles-problems#comments