Veteran commentator Phil Liggett has said Lance Armstrong would have won the Tour de France even if he hadn't doped.
The 77-year-old journalist, who covered 48 editions of the world's biggest cycling race, said that Lance was 'naturally just extremely good'.
He made the comments in an interview with Australian broadcaster 7news(link is external).
Liggett, who has a long and complicated history with the Texan born cyclist, said: "When Lance realised that the Tour de France was drug-ridden, he told his team 'We'll do it and we'll do it better than they do it'.
"And if they didn't agree, they were off the team.
"Most of his team had to take drugs just to back him up ... because Lance was exceptional."
Liggett, who used to regularly talk at Armstrong's Livestrong rallies, said Lance would often do multiple ascents of some of the highest Alpine climbs in training.
He continued: "He would climb L' Alpe d'Huez, the most fabled mountain in the Tour de France, in training with his team and when they got to the top, which was over 5000 feet high, he would turn around and descend the 16km and then climb it again.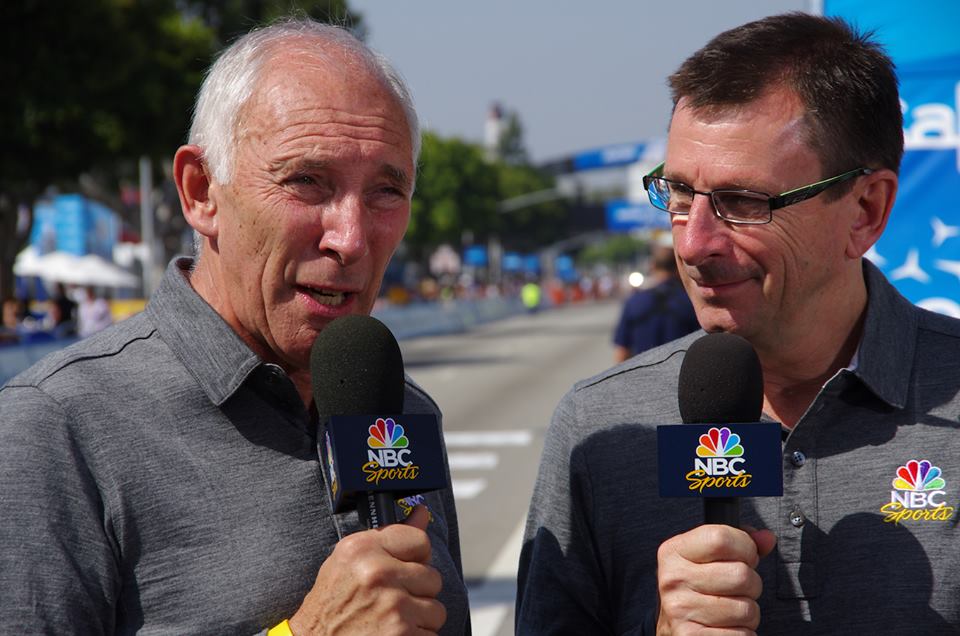 "But the management wouldn't let the team do it because Lance would wear the team out.
"He would wear them out when he went training, he was that good.
"And he wasn't taking drugs when he went training. He was naturally just extremely good."
When asked if he thought Armstrong could have won the TdF without drugs, Liggett replied: "No question."
Armstrong, now 49, has made similar claims in the past and in an interview with NBC in 2019 he said he would have won the Tour if everyone was clean.
His former directeur sportif, Johan Bruyneel, 56, also recently called Armstrong the 'strongest rider of his generation with or without doping'.
Continue Reading on Road.cc...