OUR MISSION:
To travel responsibly, highlight projects making a difference and have a good old time.
Plastic is choking our planet, don't dwell on it, let's act. Embark on an odyssey as two Aussies and a "peloton" collected along the way ride bicycles from Hanoi to Bangkok meeting proactive locals tackling plastic pollution. Our foe is strong, lightweight, greater in numbers and cheap, but we will prevail!
Listen to the interview below with David Astle on ABC Radio Melbourne Evenings programme as he talks with Paul Hellier.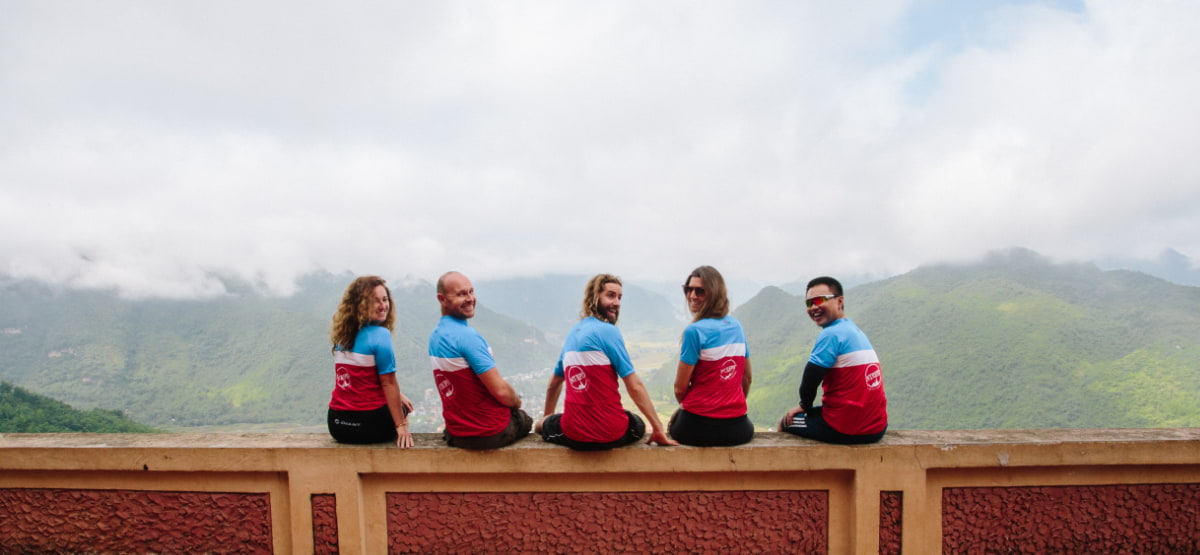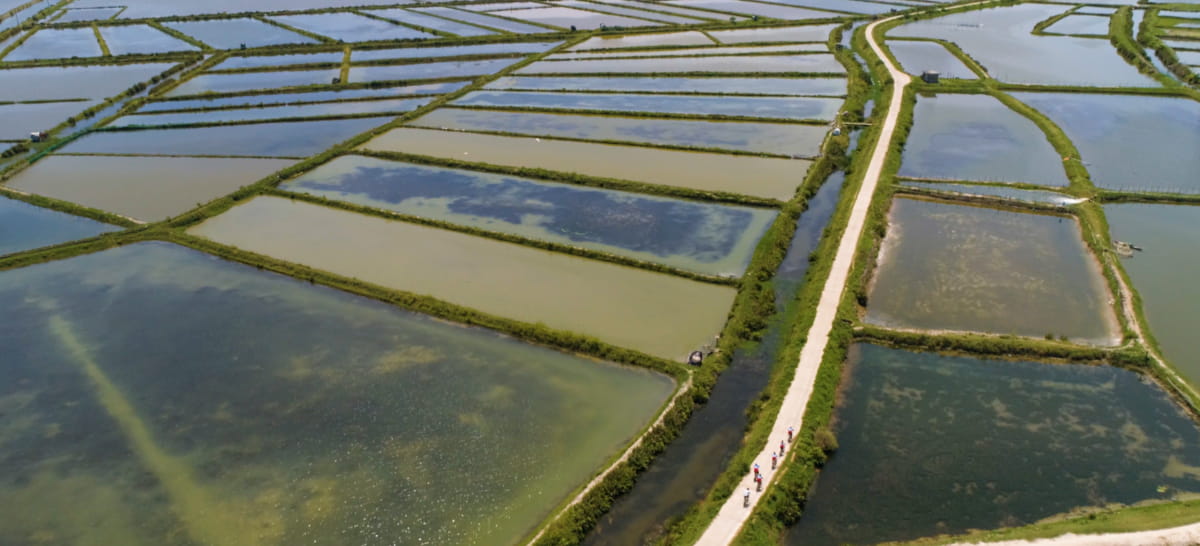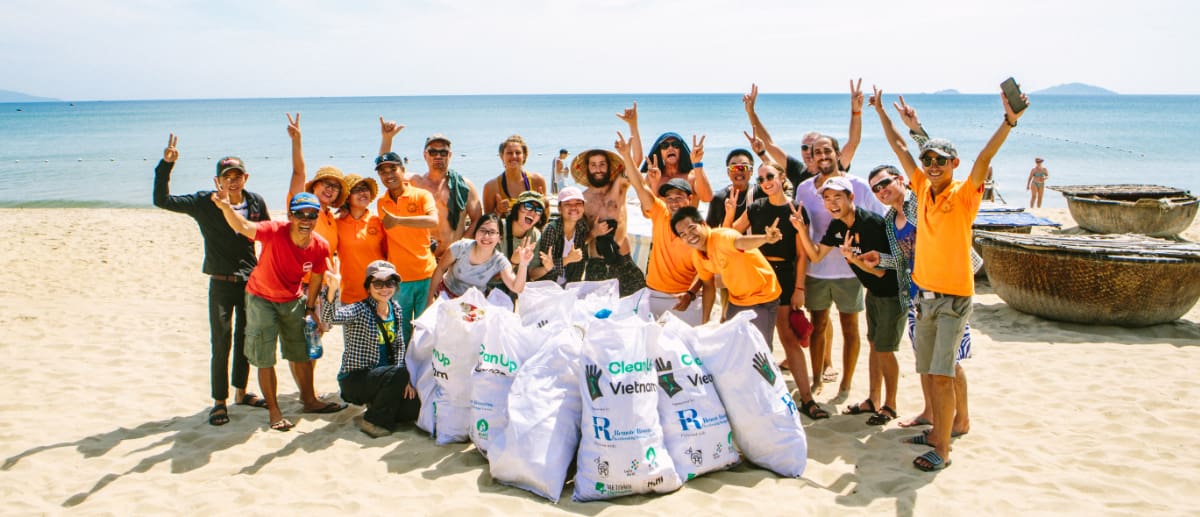 Image Credits: Renae Saxby