Campaigners are calling for a boycott of Coles Little Shop toys because they are made of plastic.
The supermarket giant is bringing back the Little Shop collectables from Wednesday after the toys proved hugely popular last year.
But two prominent anti-plastic eco-warriors are campaigning to stop the fun scheme where customers get a toy for every $30 spent.
Paul Hellier and Jamie Lepre, who have just made a documentary about plastic waste, released a statement on Tuesday criticising Coles.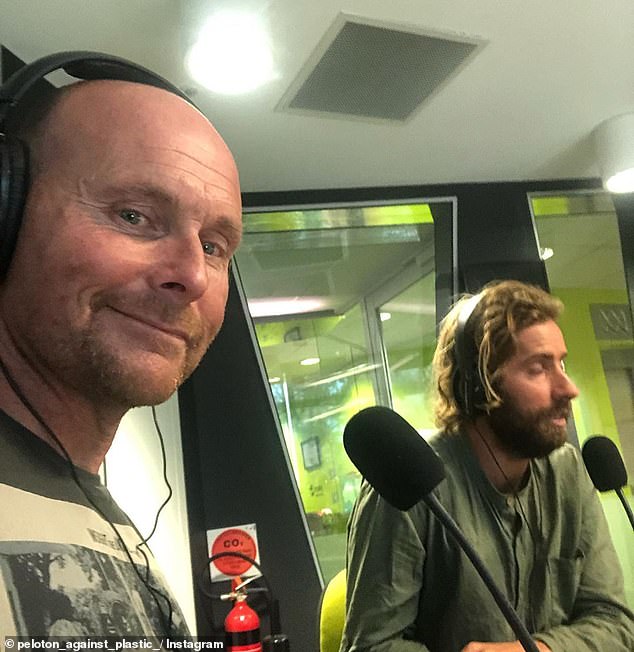 And here's Jamie (Killjoy 1) and Paul (Killjoy 2) response to being labelled Greenie Killjoys!