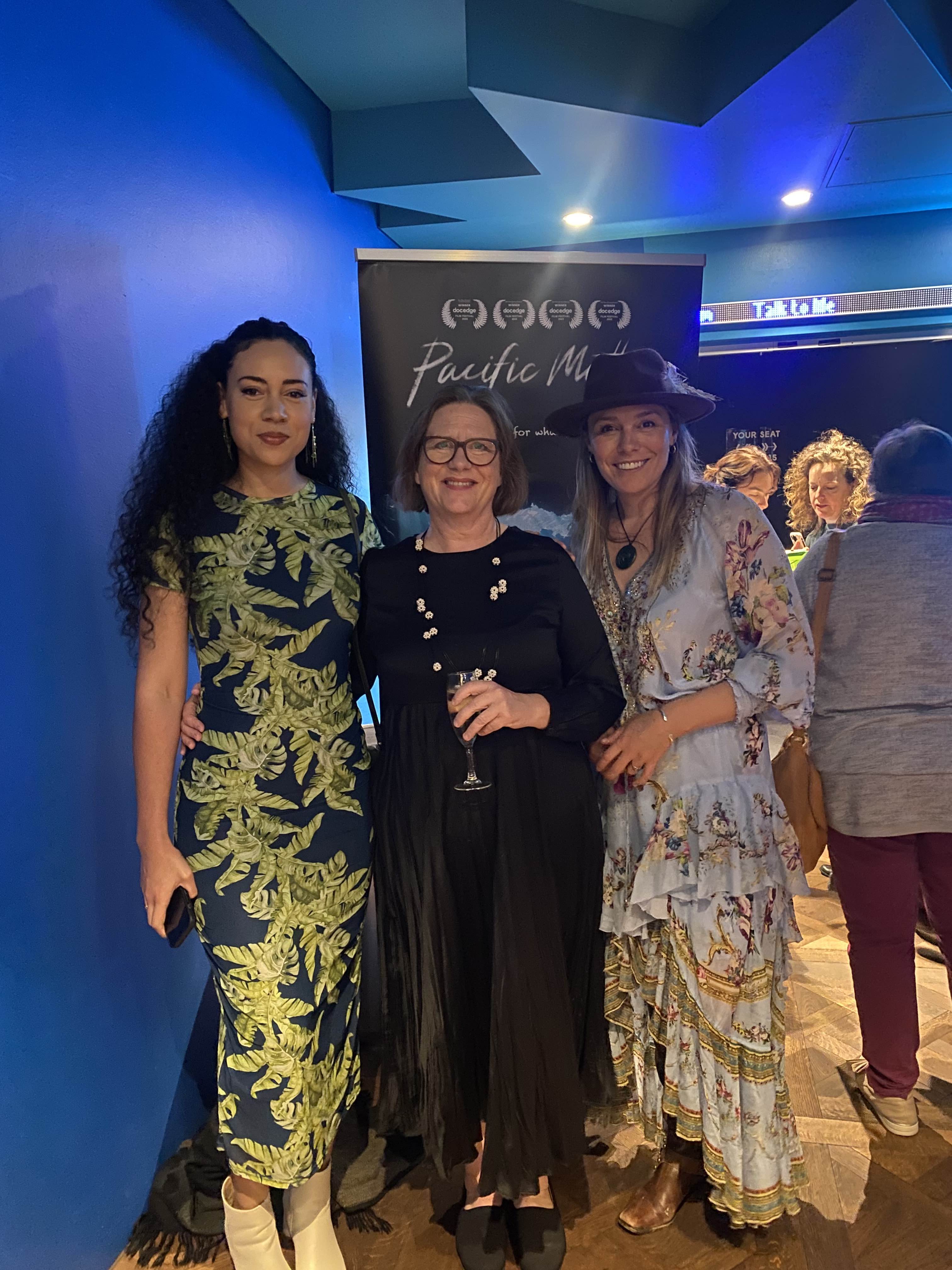 Fresh from winning Best Feature at the Doc Edge Film Festival, the documentary Pacific Mother had its Australian premiere in Sydney at the Ritz Cinema, Randwick last week to a packed audience. In attendance was the films director Katherine McRae and Birth Time co-director Zoe Naylor who hosted an exclusive Q&A.
Pacific Mother is based around Sachiko Fukumoto, a Japanese champion free diver and actress who is married to fellow-free diving champ William Trubridge. It's an extension to the ultra-short doco Water Baby, which showed Fukumoto's giving birth at home in a tub in New Zealand – Trubridge's home country. The film follows Fukumoto as she travels Japan, Tahiti, the Cook Islands, Hawaii, New Zealand, interviewing midwives as well as pregnant women who want a divorce from the maternity ward.
This is what Zoe Naylor said after the premiere…. "If you loved our film, you will love this film… the underwater cinematography is sublime and the birth stories and cultural narrative will re-awaken what lies dormant within you…."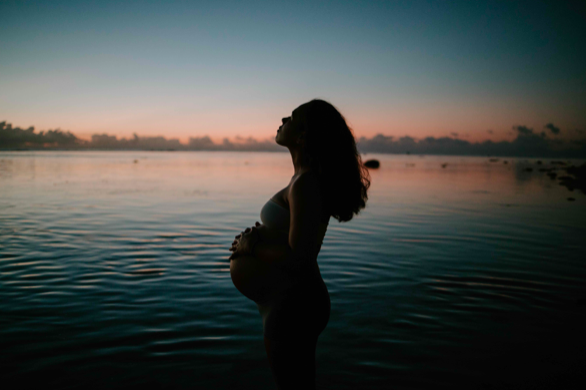 "A stunning-looking documentary that also has a lot to say" - STUFF
"With its exquisite underwater images, this documentary delivers a feast for the eyes along with food for thought" - FilmInk
Pacific Mother is playing in select cinemas across Australia and NZ now. In order for each screening to go ahead the minimum ticket threshold must be met, so please reserve tickets before each event deadline. Share the news with friends, family and your local community to see this amazing film on the big screen near you.
Full list of showings available on the Demand Film
site
.