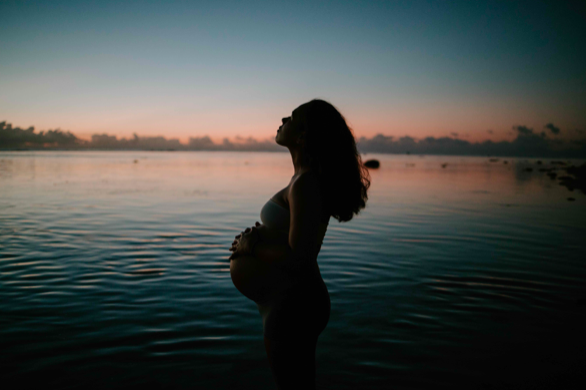 With its exquisite underwater images, this documentary delivers [boom tish] a feast for the eyes along with food for thought. Intertwined with amazing free diving scenes, it tells the stories of women who opt for natural home or water births while also shedding light on traditional birth practices that have been buried under waves of modern medicine.
Pacific Mother is based around Sachiko Fukumoto, a Japanese champion free diver and actress who is married to fellow-free diving champ William Trubridge. It's an extension to the ultra-short doco Water Baby, which showed Fukumoto's giving birth at home in a tub in New Zealand – Trubridge's home country. The film follows Fukumoto as she travels Japan, Tahiti, the Cook Islands, Hawaii, New Zealand, interviewing midwives as well as pregnant women who want a divorce from the maternity ward.
The expectant mothers all maintain regular pre-natal checks but make a choice that they consider more natural for themselves and their child. Kiwi Karen Guilliland, an experienced midwife, explains that women who choose home births are those who feel confident in their bodies. Women with "an innate confidence that we wouldn't have been given the biology to have babies if it didn't work".
The debate around home birthing is polarising. Pacific Mother presents its case for water and home births fairly well, but what's missing is a discussion of associated risks. But these women are far from fanatics – when one experiences a medical condition that makes the home birth a risky proposition, she opts for the full medical scenario with no regrets. Fukumoto says it's all about choice. She's not pushing her ideas here, merely presenting them.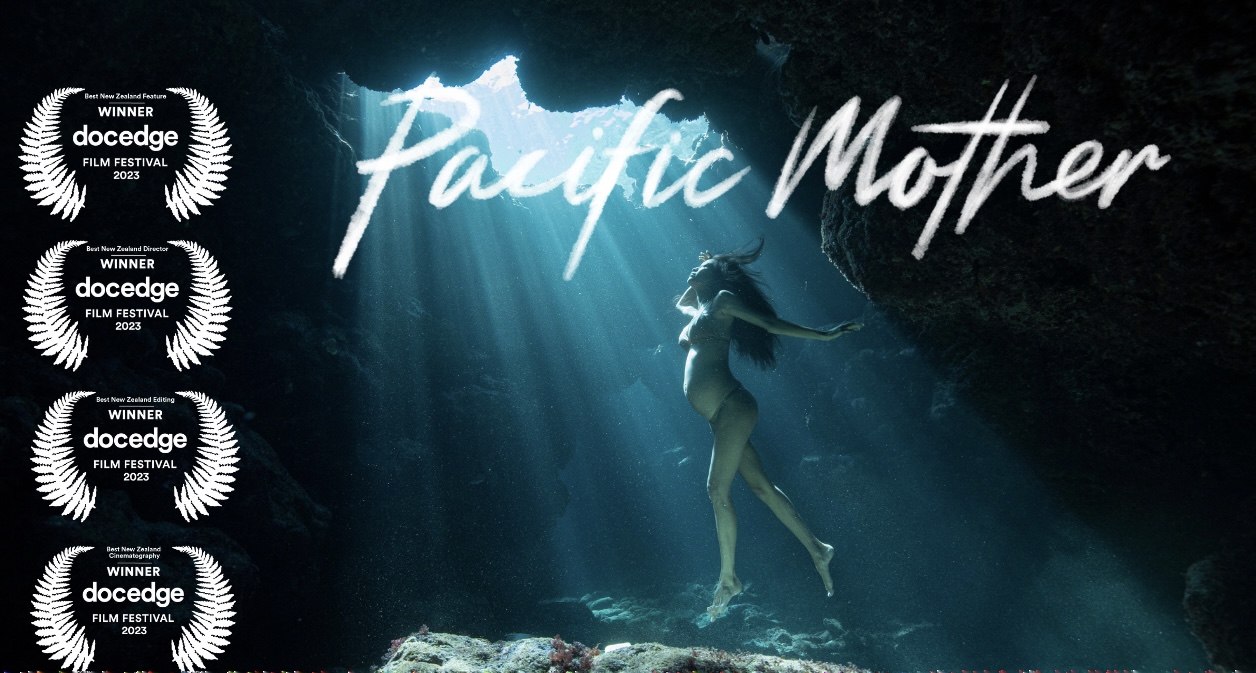 Read the full FilmInk review here.