Hutia te rito o te harakeke, kei hea te kōmako e kō?
Kī mai ki ahau, he aha te mea nui o te Ao?
Māku a kī atu, he tangata, he tangata, he tangata.
Tēnā koutou katoa
Ko te mea tuatahi, he mihi tenei ki ngā tupuna kua pāhu ki tua o te ārai.
Te mea tuarua, ngā mihi hoki ki ngā tangata katoa o te Ao, ngā hau e whā e huihui mai nei
Nō reira, tēnā koutou, tēnā koutou, tēnā koutou katoa!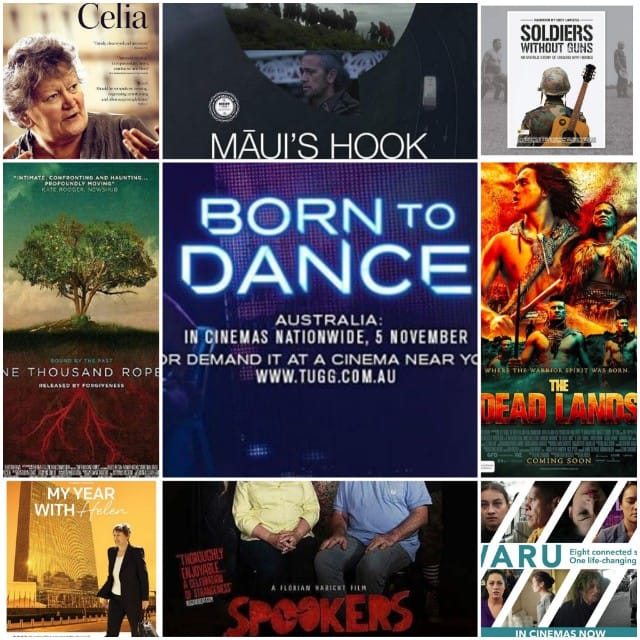 Kō te whakaatu ataata he whakakake ki te whakatū i te whakarewatanga o Te Reo Maori ki to tātou paetukutuku. Anei he kōrero poto nō te kaitohu whakatairanga o Demand Film.
Kia ora koutou, i tīmata āhau ki te tono mō Demand Film i te tau rua mano, tekau mā whā. Kō taku aroha ki ngā kiriata me ngā waiata i taea ai e ahau te whakanui me te tino painga ki te taranata e puta mai ana i te wā hou. Tino Miharo!

Kō wai a Demand Film?
Kō te whakaatu ataata kō te kaupapa pono noa ō te ao katoa. Ka taea e te kamupene ki te neke ake i ngā mata rua tekau mano ki ngā whare kape e rua mano rima rau, mai i ngā whenua e waru, Ko Aotearoa, Ahitereiria, Te Hononga o Amerika, Kānata, Hāmene, Aerana, Peretānia, rātou ko Inia. Nā roto i to matou papaata, kua whakahaerehia e matou ngā kaiwhakahaere o te ao me o tātou mahi me o kamupene PR.
Te tono mō te tirotiro mā te Demand Film
Ki te tono i te tirotiro, te upoko puoro ki to matou paitukutuku. Whakaoti i te puka tono me te kiriata pai me tou ra, a, ka hoki mai ki a koe he mema no Demand Film. I te wā e whakaturia ai te huihuinga, toha atu ki te rima teka o ou hoa me tou whanaunga kia tata mai ki te hui. I te wā e tutuki ae te paepae rima tekau tīkiti, ka whakaurua te kaupapa. Mēnā kāore i tutuki te paepae, ka whakaorehia te kaupapa, ka tukuna he nama.