BEES AND BUSHFIRES
To our Demand Film community. There's not a single Australian unaffected by the bushfires. We mourn the loss of life, we stand with victims, we rejoice in the triumph of the human spirit in the face of tragedy. Most of us have given already, many more than once as each new layer of impact reveals itself. We have also been confronted with the terrible toll on our wildlife. One such ecosystem includes our pollinators (native and introduced). Their food is gone, their homes destroyed. And for the humans who caretake our honey bees they are doing it tough too. Some have lost their entire livelihoods.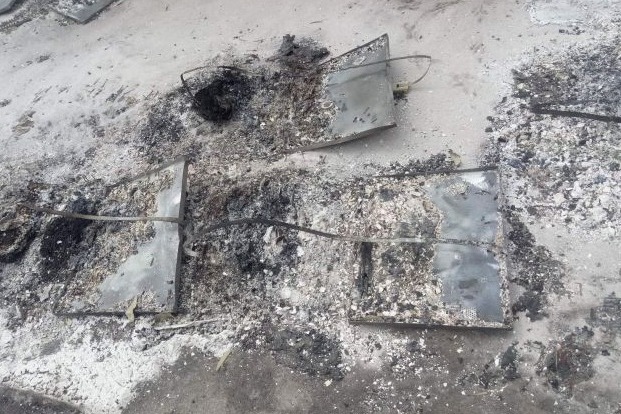 Here's three opportunities where you can make a difference.
A very local and direct GoFundMe campaign is underway to provide financial assistance: they have raised over $36,000 already and transparently disbursed $31,000. More money is needed. You can click on this link to find out more about the campaign, who is involved and what they are doing and make a direct donation there.
HiveAID Beekeeper Drought and Bushfire Relief Is being run through the Registered Charity Rural AID and as of publishing this article have raised over $125,000. Donations over $2 are tax deductable.
The Wheen Bee Foundation has launched a 'Strategic Bee Rebuild & Recovery Fund'. This Fund is to support programs and projects that will allow our bees and beekeepers to be sustained over the next 10 years as they recover from this current bushfire crisis and the longer term impacts it will create.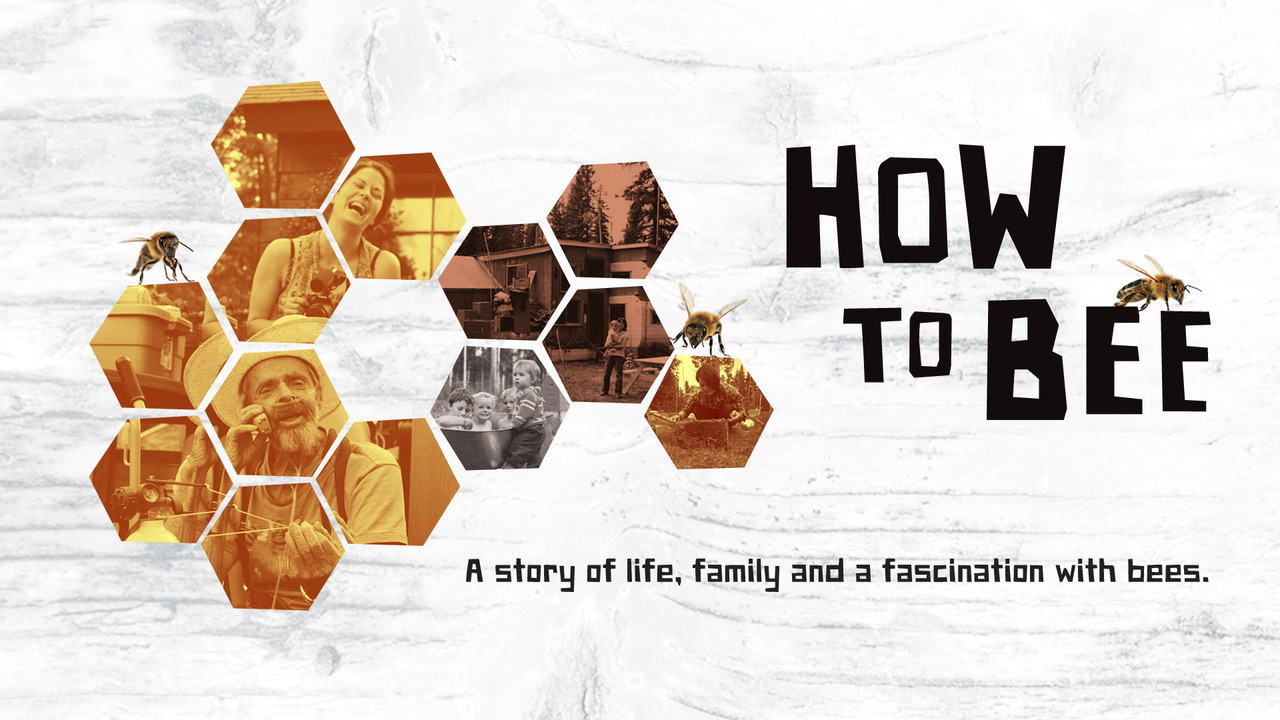 Finall, I want to share with you a message we recieved from Scott Seddon, President of the Independent Cinemas Association.
With the current crisis, we are seeing a number of independent cinemas adversely affected by bushfires, especially those in regional areas. Some have been unable to trade for a week or more, others are re-opening in a "ghost town" with all the tourists gone and many locals having lost homes. I also have reports of towns where so many people have been away from their jobs and businesses fighting fires with their respective volunteer fire services that families are unable to afford the movie outings usual for this time of the year.
We encourage you to support these member cinemas, many of whom are in regional Australia, by going out to the movies (whether one of our films or another great film - there are lots)
You can find a list of them here
Yours sincerely
David Doepel
Chairman and CEO Demand Film Ltd