NZ MUSIC HALL OF FAME INDUCTEES HERBS ARE CELEBRATED IN NEW DOCO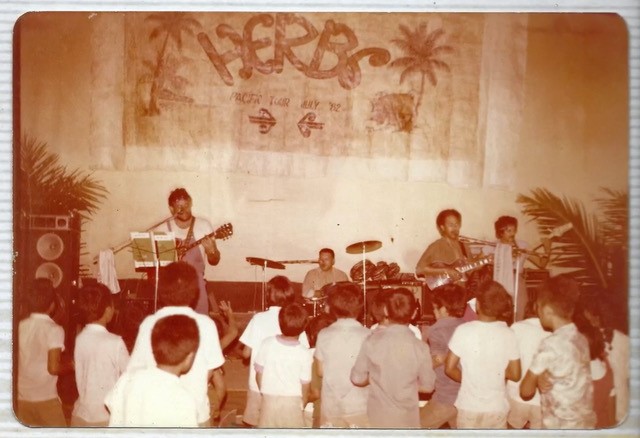 Herbs: Songs of Freedom celebrates the men from different islands in the South Pacific who gave voice to a generation and the issues of the time through their iconic music.
A new documentary on legendary New Zealand reggae group Herbs has it's world premiere at the NZ International Film Festival on August 3rd ahead of a nationwide general release on August 15th.
Rialto Distribution Australia have partnered with Demand Film to now be released October 23rd in Australia.