For My Father's Kingdom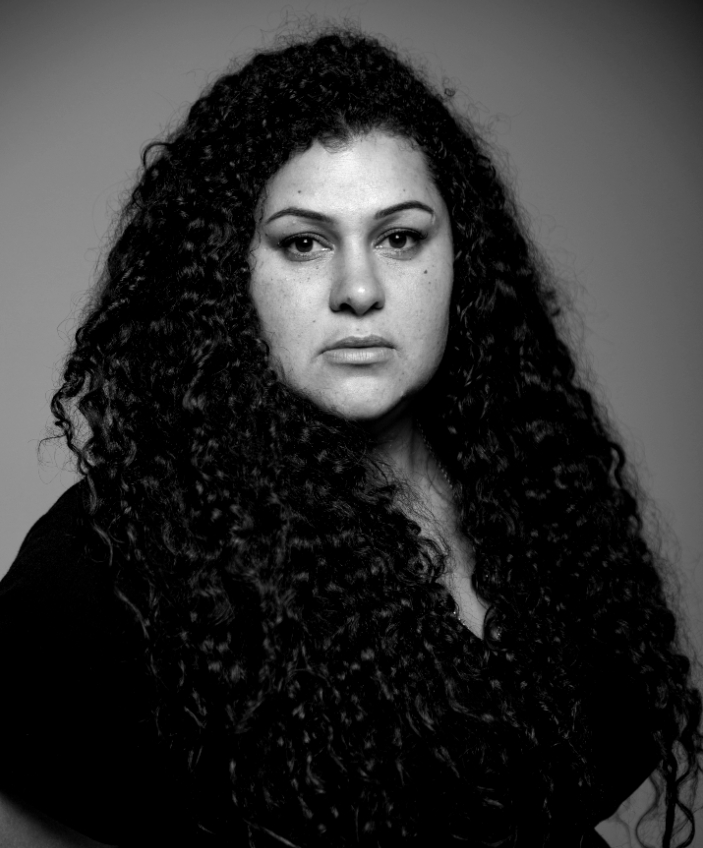 Vea Mafile'o
Armed only with his faith and converted pram, Saia Mafile'o literally walks miles to deliver the good news on his weekly leaflet run. Like David vz Goliath, Saia keeps on pushing through every obstacle in his life. This film is about lead director Vea Mafile'o's father, Saia, a Tongan migrant who married Vea's mother, a white woman from New Zealand. It's about Saia's love of his culture and family, and his never-ending faith in God to serve both.
For My Father's Kingdom is a universal story. Who doesn't want a loving relationship with a father, or a mother? Who doesn't miss that lost parent that loved them so dearly? How many elderly people want their children to just understand them?
These questions and themes of faith, loyalty and family lie at the heart of For My Father's Kingdom and have worked their way into our hearts. They are what make this film worth delivering to the World. The heartbeat of this film is our heartbeat. Our Story. Our lives. What's more this is a first for Tonga, for Pacific Islanders. To have a Tongan director shine a light on something so personal and intimate as family and religion is something that has never been done. In fact, it's a first to have Pacific documentary film makers share their view point on a world stage at all.
We wanted to make a film that was raw and challenging but also accepting of our Pacific cultures. The constant struggle for so many Pacific families to give money to the religion that is an inherent part of their culture rarely features outside of family walls. So, we took the cameras inside our churches, into our fmaily occasions. This is lived experience for us. A culture we love, that has helped us thrive as directors, as people and as members of our communities in New Zealand. But it's a clash of identities for us too: watching our people struggle to provide financial support to sustain traditional and religious customs, while feeding the pull of Western individualistic sensibilities.
The more we filmed, the more we saw how important Saia's story was and is, for many of our people. It's the story that every Pacific family knows full well, about the love and committment of a parent and community, amidst the quiet complaints about how the cultural pressures of being there for everyone, including God, are pulling some families apart.
It's a film about the Tongan way - all or nothing, and the intensity of living such a communally focused life is laid bare for all to see. The heart of this film has always been about my father and his goal of being there for his family. We want the audience to see that Vea's father tried to do what we all try to do as parents; and what we all want as children - to love or be loved with no barriers. - Vea Mafile'o and Jeremiah Tauamiti
Both of us have always loved documenting the stories of our people. Whether it be on TV screens or online, we strive to present an honest picture of the community we care for. - Vea Mefile'o
We are Pacific Islanders of different make-up, Vea Mafile'o being half Tongan, half European New Zealander, and Jeremiah full Samoan. Our identities caused us to question ourselves, and check our motives all the time, to make sure we get kept in the different sensibilities of the cultute we were documenting front and centre. If royalty were present for example, we needed to check we had the right kiekie or ta'ovala (fine mat) for the shoot. Or if we needed to check whether locals would understand our limited Tongan. We knew very early on however, that we wanted to view Saia's journey through open doors and window frames, because as New Zealand born Pacific Islanders, we both knew what it feels like to be outside looking in. While we are both incredibly proud to be Pacific, we aren't ignorant of the fact that Pacific communitites have their problems, like all communities. In order to present these problems, we knew that our only option to negate as much bias as possible, was to simply run the cameras, and would let two years of shooting all over Tonga premiere.
Vea Mafile'o (Tongan/Maori/Scottish/English) is a freelance television and film director who has filmed extensively throughout the pacific. For My Fathers Kingdom is her debut feature, which will have it's world premiere at the prestigious Berlin Festival 2019. It is the first Tongan feature documentary for cinema, directed by a Tongan female in the World. Her short film 'Toaipuapuanga' - Strength in Suffering A Samoan Stigmata', was also accepted into Berlin and again will have it's World Premiere in the Native section. She has directed television productions, such as TVNZ's Fresh, Tagata Pasifika and for the web portal The Coconet tv. She co-founded production company Malosi pictures and she produced and co-directed Digital Fananga filmed in Tonga and produced the award winning Aho'eitu won the Breakthrough Award at the Sydney Pasifika Film Festival in 2015.Vea has been a Set Designer and Art Director for numerous features and award-winning short films. She is co-founder of The Nuku'alofa film festival in Tonga and founder of the Okalani film festival, the first Tongan film festival in Aotearoa. Vea was nominated in 2011 for the prestigious International Signature Art Prize (SAPB)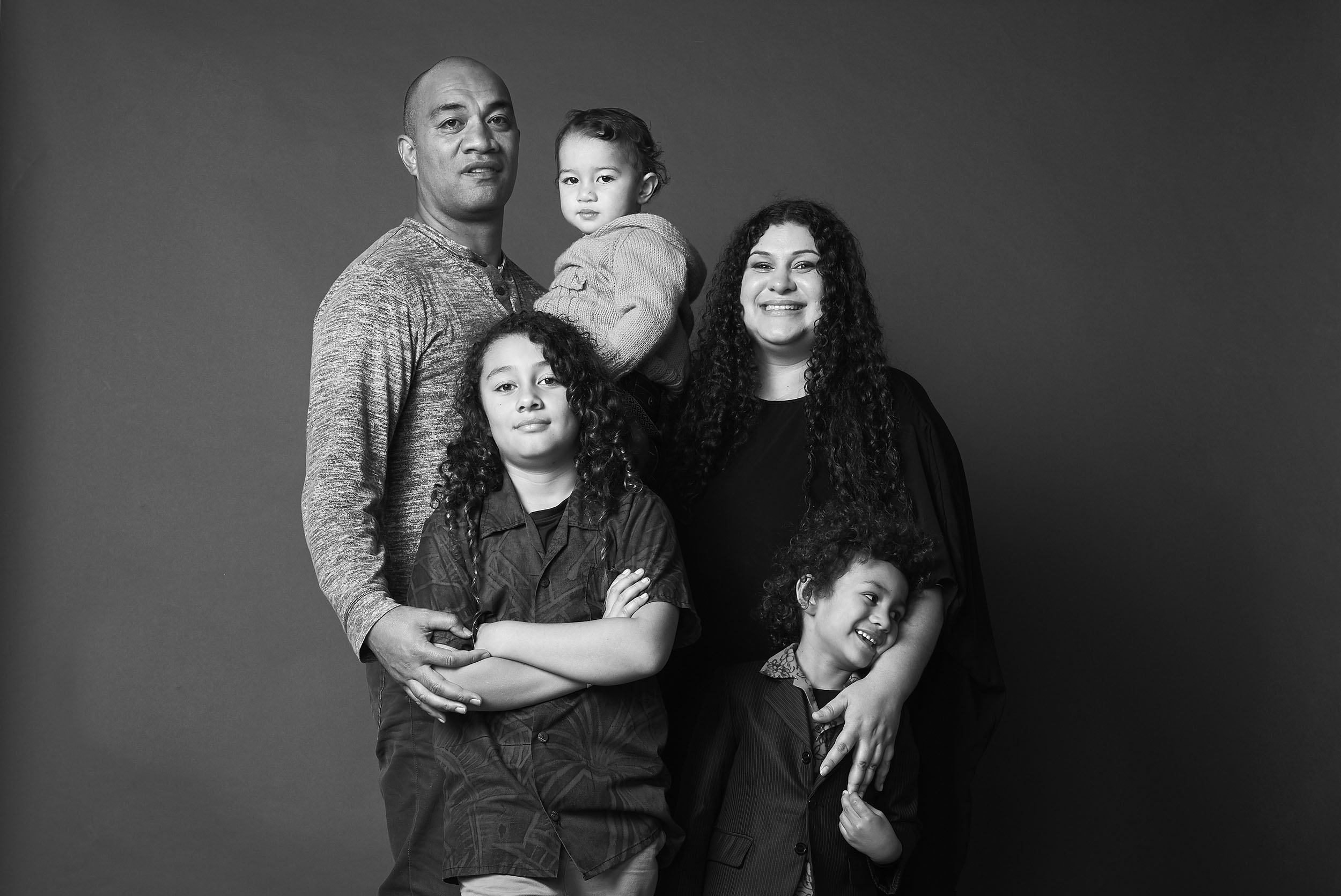 Jeremiah Tauamiti co-director and co-producer is also a talented writer/director in his own right, with a passion for Pacific stories. After directing television for 10 years, he directed his first NZFC Short Maria (Written by Taofia Pelesasa), in 2015, which was accepted into many festivals, including ImagineNative, Skábmagovat Film Festival (Finland), Hawaiian Film Festival. Maria won the inaugural PBS online Film Festival with over one million viewers and the Best Pasifika Short Award at Maoriland Film Festival.
In 2016, Jeremiah recieved NZFC funding to travel to Toronto's ImagineNative Film Festival, for a short film Ra'stat'ste which he co-wrote/directed/cinematographer/acted. In 2017, he debuted as wrtier/director with his short film, Liliu, a post WWI courtroom drama set and shot in Samoa, now about to enter its festival run, having its World Premiere at the prestigious Berlin Film Festival 2019, in the NATIVE section. He is also a co-writer for the short film team 'GoodFellas', which won Sir Peter Jackson Awards, a record 6 times in the NZ national HP48hour film festival, with Jeremiah also winning Best Actor twice from four nominations. Jeremiah holds the High-Chief titles Fa'alava'au and Nanai, bestowed from his father's family in the distric of Falelatai, in Samoa. He has a Bachelor of (Digital Film & Television Production).
Demand Film are priviliged to be part of such an inspiring story told through the eyes of Vea and her family. Screenings will be showing in selected cinemas Australia-wide from 19th October with opening night in Melbourne at Village Cinemas Werribee where cast and crew members will join the audience for a Q&A. With CONFIRMED events already we are gearing up for this highly anticipated gem.