"The documentary brings across all the tension, excitement and trepidation that participants felt. It is an inspirational portrait of people prepared to risk and sacrifice in order to bring about change for the better — defying authority and corporate might with great courage."
THIS is the untold story of how in April 2019 an intrepid, passionate and fearless group of activists, under the umbrella of a new group Extinction Rebellion (ER), occupied key central sites in London for 10 days in the largest civil disobedience of a generation.
They forced the government and the mayor of London to meet and discuss their three demands to avert the climate crisis.
This inspirational film documents the incredible story of how Extinction Rebellion came into being and in only a short while grew into such a large movement that it could take over central London, bringing it to a grinding halt and refusing to leave until its list of demands were met.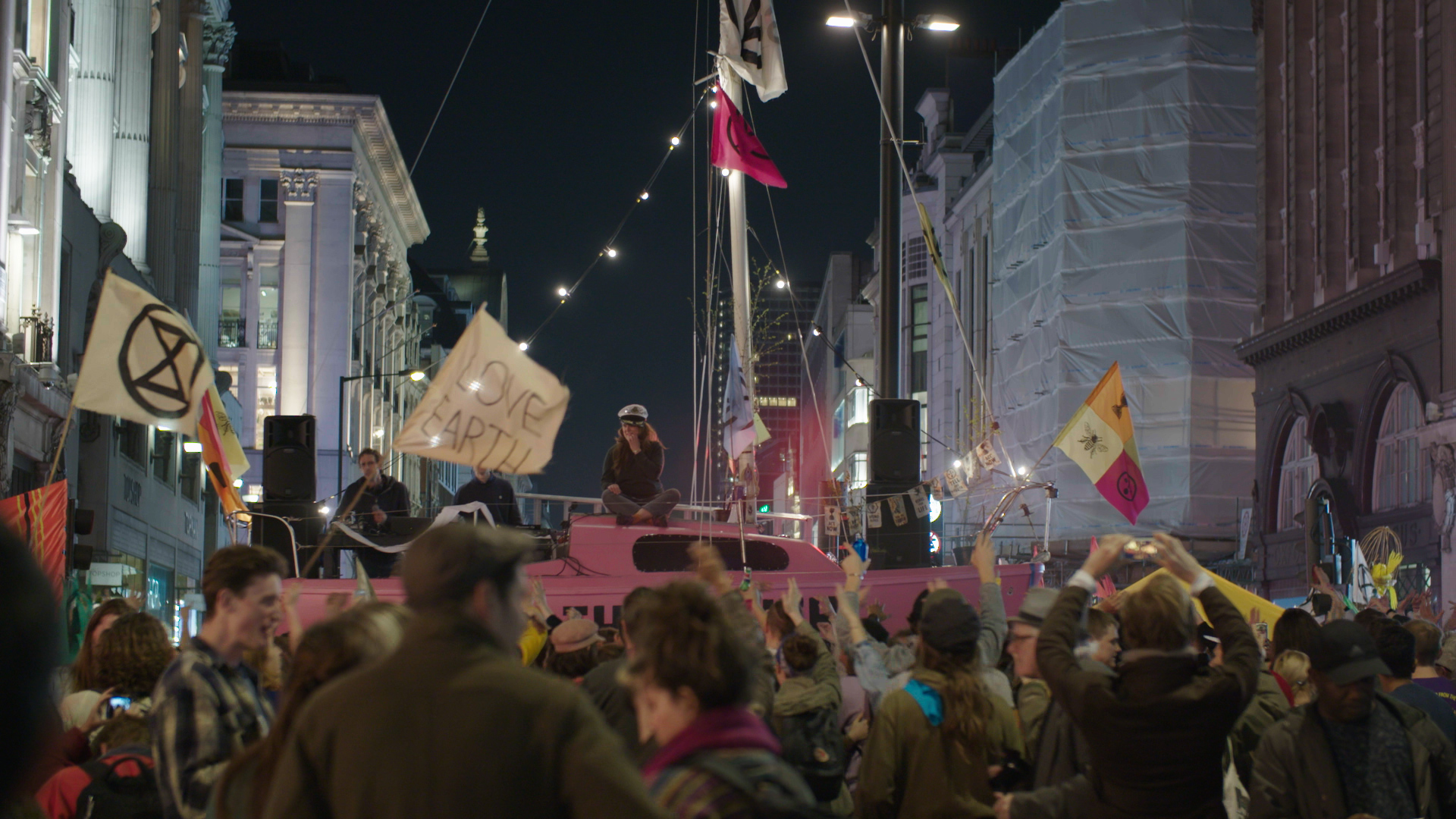 The film introduces the founders of the movement and details their audacious plan to hold the metropolis to ransom until the powers that be agree to help avert the impending climate catastrophe.
Director Leigh Broomfield says: "With exclusive access to the Extinction Rebellion movement, this fly on the wall documentary tells their story. It follows key co-founders like market gardener, Roger Hallam, scientist Gail Bradbrook, Stuart Basden and others through the planning and onto the streets."
Read the full Morningstar review here.