"There's something enchanting in the way the appreciation for a simple meal and good company creates a greater sense of community, and Daschbach captures the feeling well."
Director John Daschbach's documentary debut — a glimpse into the life of self-taught ramen chef Masamoto Ueda — is an affectionate exploration of fame, family and most importantly, food.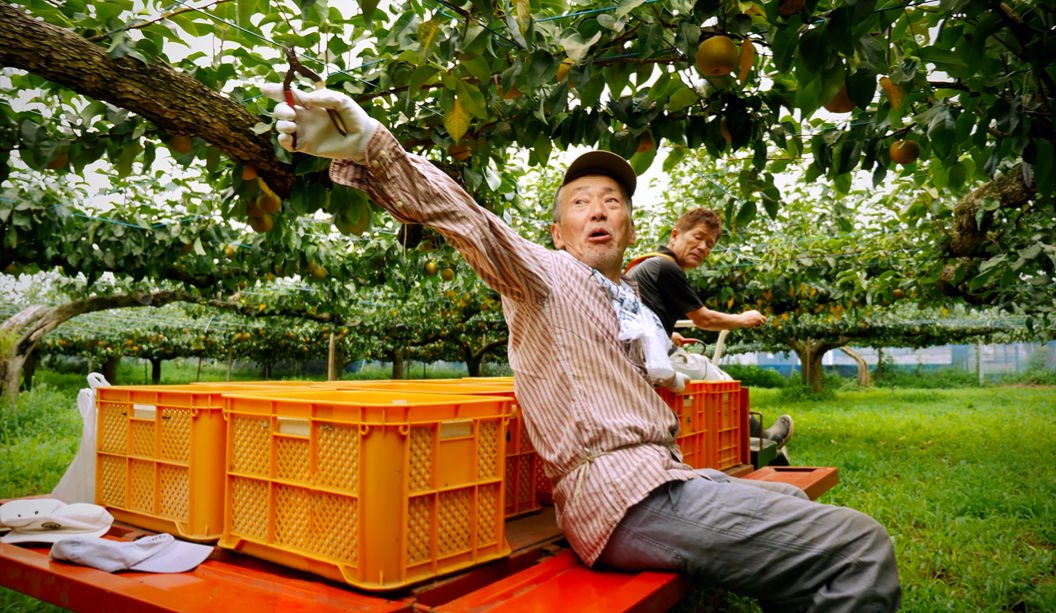 Alongside his wife Kazuko, Masamoto has owned and operated Tokyo noodle bar "Bizentei" for over forty years. Daschbach peppers in interviews with Bizentei's regular customers alongside a dash of fly-on-the-wall family footage, all blended together with sumptuous images of chef Masamoto (fondly referred to as "Master") preparing his signature dishes.
There's no dramatic tension to Masamoto's tale, but that's not to say that it isn't entertaining. As the Master introduces us to the process of creating his daily menu, Daschbach in turn introduces us to a multitude of customers and co-workers who over time have become something of a second family.
Read full review here