"A purrfectly meoww-velous film, Mye Hoang's documentary CAT DADDIES has all the fuzzy feels. Get ready to fall in love and have your heart stolen by CAT DADDIES! A true "Must See" film" - Behind The Lens
CAT DADDIES is a tender portrait of eight men whose love for cats has changed their lives, from internet celebrity to occupational therapy -and in the case of one disabled homeless man, a reason for hope. David Giovanni is living on the streets of New York, determined to stay together with his beloved cat Lucky. When he's finally granted a spot in a transitional housing facility that accepts cats, the COVID-19 pandemic and a devastating medical diagnosis puts his future together with Lucky in doubt.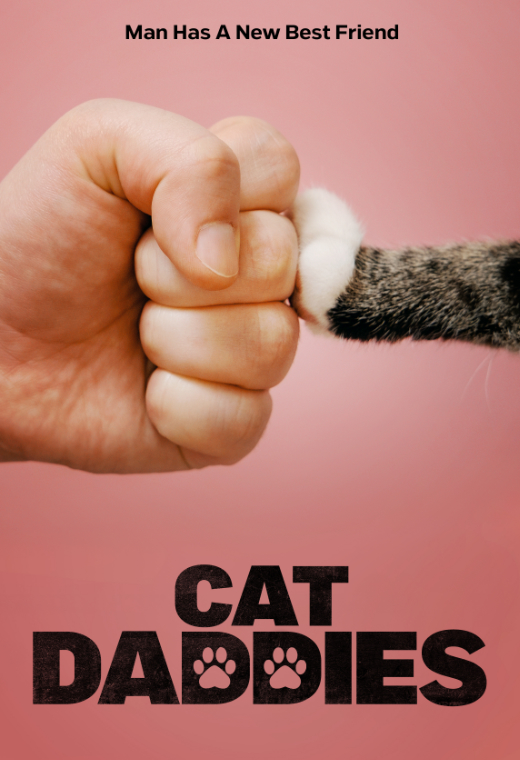 David's journey is interspersed with portraits of other "cat dads" from all over the country and some who struggle to navigate the unprecedented events of 2020 with their little furry friends. They include a group of firefighters, a stuntman, a truck driver, a Bay Area tech worker, a schoolteacher whose cat becomes a viral sensation, and an actor/Instagram influencer. These men couldn't be more different, but they share an unconditional love of their beloved pets. Cat Daddiesis a refreshing and timely exploration of modern masculinity and the unlikely bond between man and cat.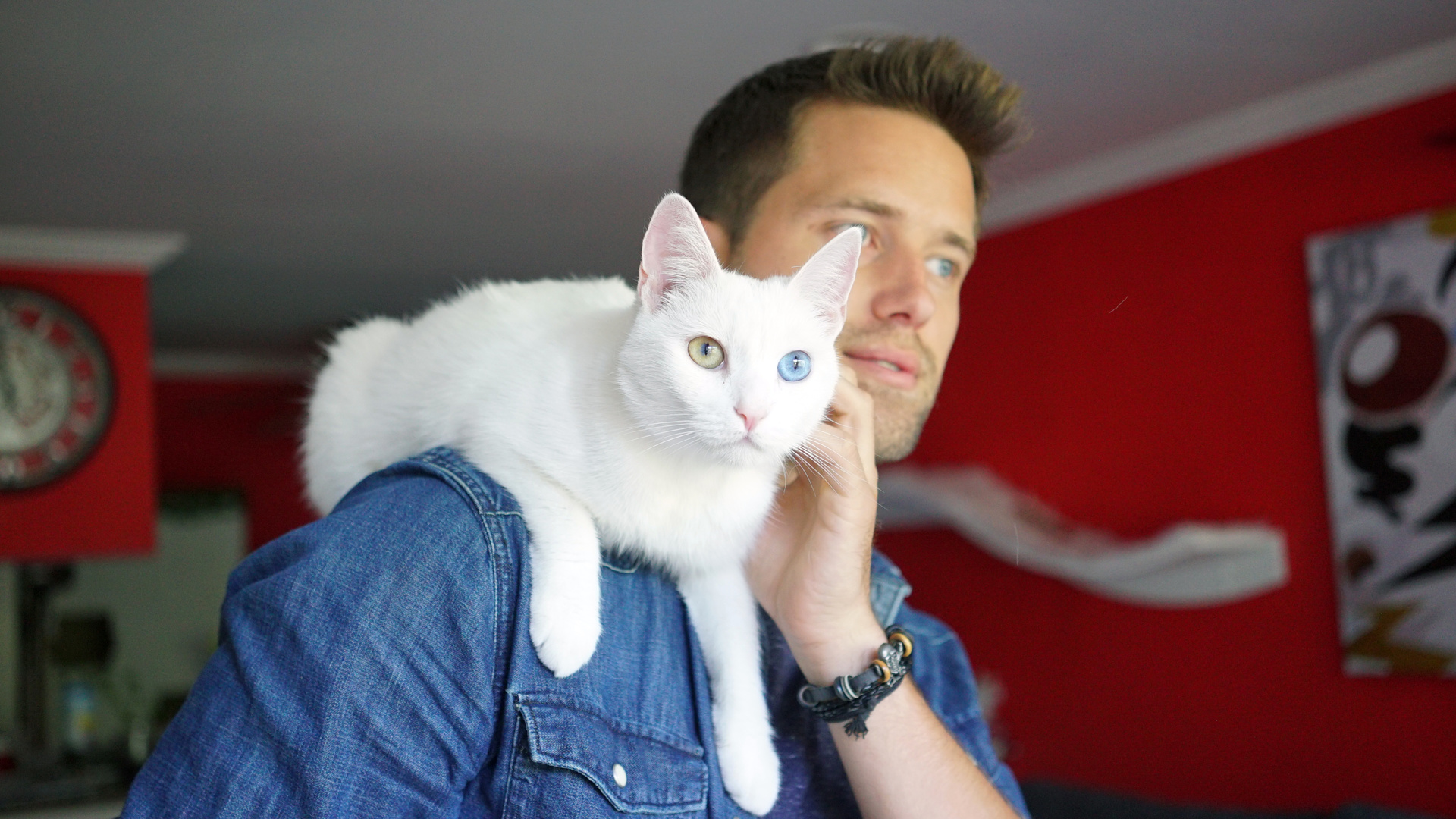 CAT DADDIES is now available in select cinemas across Australia, New Zealand, UK and Canada from 24th October. A heartwarming collective portrait of eight unique men whose lives have been changed by their love for cats. Some of these men will navigate the unprecedented challenges of 2020 with the help of these feline friends.
Either book your tickets if a screening is already on sale or you can host your very own! We look forward to sharing this film with all audiences! In order for each screening to go ahead the minimum ticket threshold must be met, so please share the news with friends, family and your local community.