Bottom Line - Quietly insightful
Award-winning Indian director Rima Das tells the story of an independent-minded teenage girl from a village in Assam who weathers a tragedy.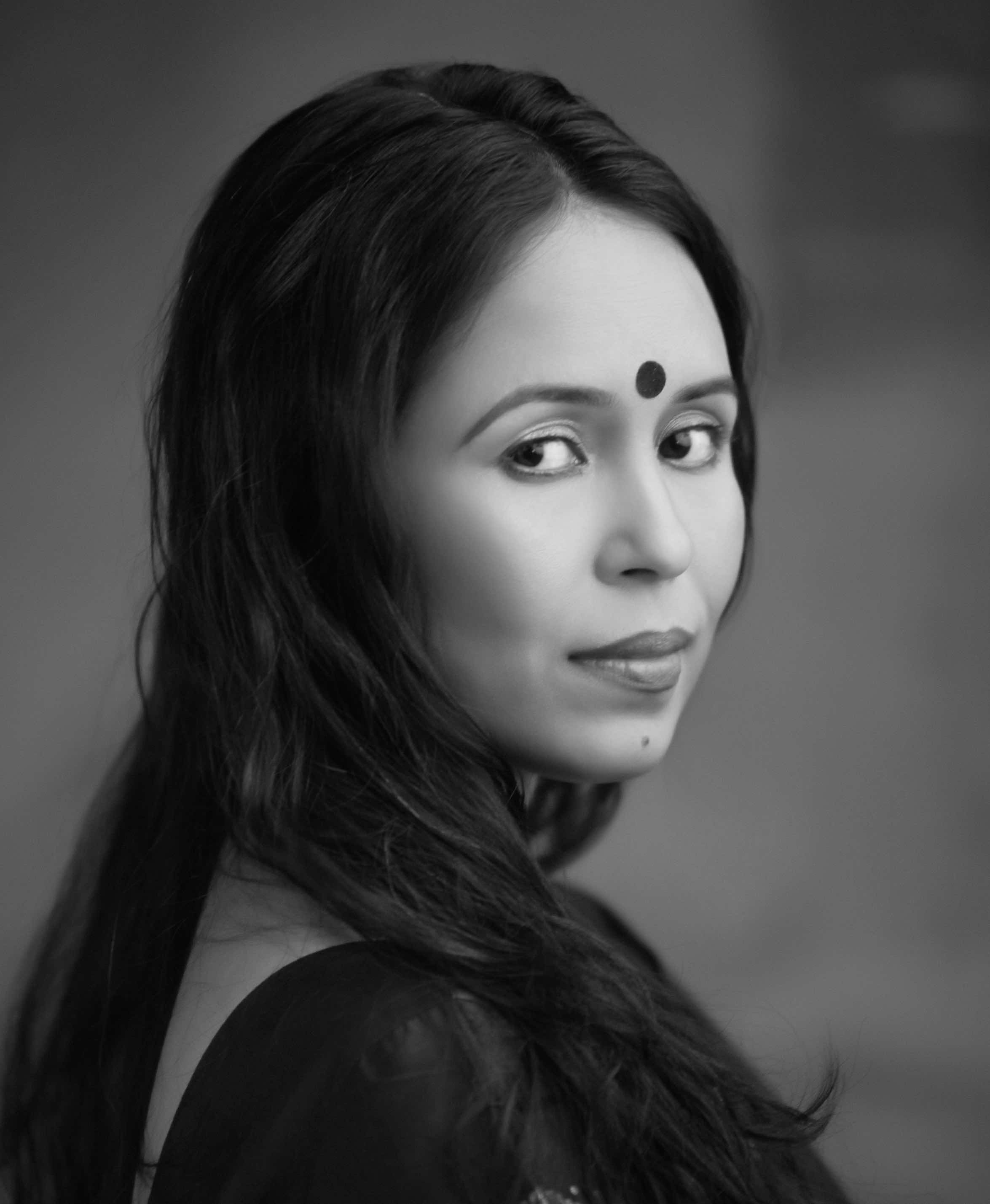 Rima Das' three feature films are connected by a powerful thread: their setting, her native village of Kalardiya in the Indian state of Assam. Like writer R. K. Narayan, who set his stories in the fictional South Indian village of Malgudi, Das draws her inspiration from real-life people and places, but turns their lives into compelling fiction. Her new film, Bulbul Can Sing, has a pleasing simplicity and realism. It uses the countryside as the stage on which to dramatize the story of three teenagers searching for their identity, focusing on one girl in particular whose clash with traditional rules of behavior leaves her shaken.