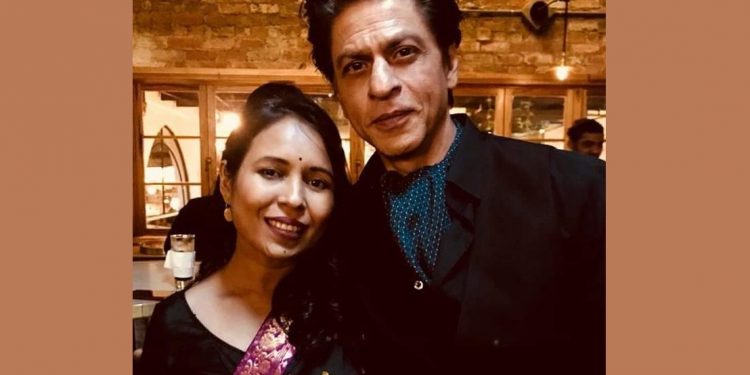 Assam filmmaker Rima Das brought accolades to the state with her movie "Bulbul Can Sing" once again.
Rima's movie bagged a special award at the Indian film Festival of Melbourne on Thursday.
Notably, veteran filmmaker Jahnu Barua's movie 'Bhaga Khiriki' was also nominated for the award.
Both the filmmakers from the State were also nominated for the Best Director Award.
'Bulbul Can Sing' was also the opening night film of the Indian Film Festival of Melbourne.
The film's opening night screening was attended by the festival's chief guest, Shah Rukh Khan who also presented the movie to the Australian audiences in Melbourne.
Shahrukh was also bowled over after watching the movie.