My father loved the sea his whole life. He went underwater in the 1940s with a homemade kerosene helmet with a cut-out and a piece of glass puttied in to create a view window. He weighted it down with bricks and had his brother work a bike pump on the surface with a garden hose to supply the air. He handmade a wooden yacht in the 70's – the Argo – based on the design of the famous Newfoundland Dory boat. We had many adventures in the Indian Ocean waters off Fremantle in Western Australia. Dad and I watched Jacques Cousteau movies together. He was fascinated and terrified of sharks. He loved to fish his, nickname was Old Mulie. (A kind of small fish used for bait.)
My first plunge into the deep (70') blue sea was in 1974 with legendary spearfishing champion Graham Anderton. He mentored me and many others. I became a free diver, wreck-diver and eventually a part-time SCUBA instructor. I studied Biology and thought of becoming a Marine Biologist (but didn't, but some of my best friends did). I later sailed and dove up and down the New England coast, Florida and the Caribbean. I participated in the boycott of the Patagonian Toothfish (Chilean Seabass) in the early 2000s and imported sustainably grown Barramundi from Australia to the US to supplement chef menus.

The oceans were my life for the first half of my life. Not so much now as I approach 60 but I still yearn for the beauty and the freedom of being on and under the water. And of the many gifts my Father gave me, most notably of which is a lifelong love of the sea.
I consider it an absolute privilege to have lived the ocean focused life that I did. I saw the oceans "before" and know first-hand of their abundance, beauty and wildness and now know of their fragility and the ways in which we take them for granted and have used and abused them: coral bleaching, ocean acidification, eutrophication, unsustainable fishing practices, shark finning and now the scourge of plastic.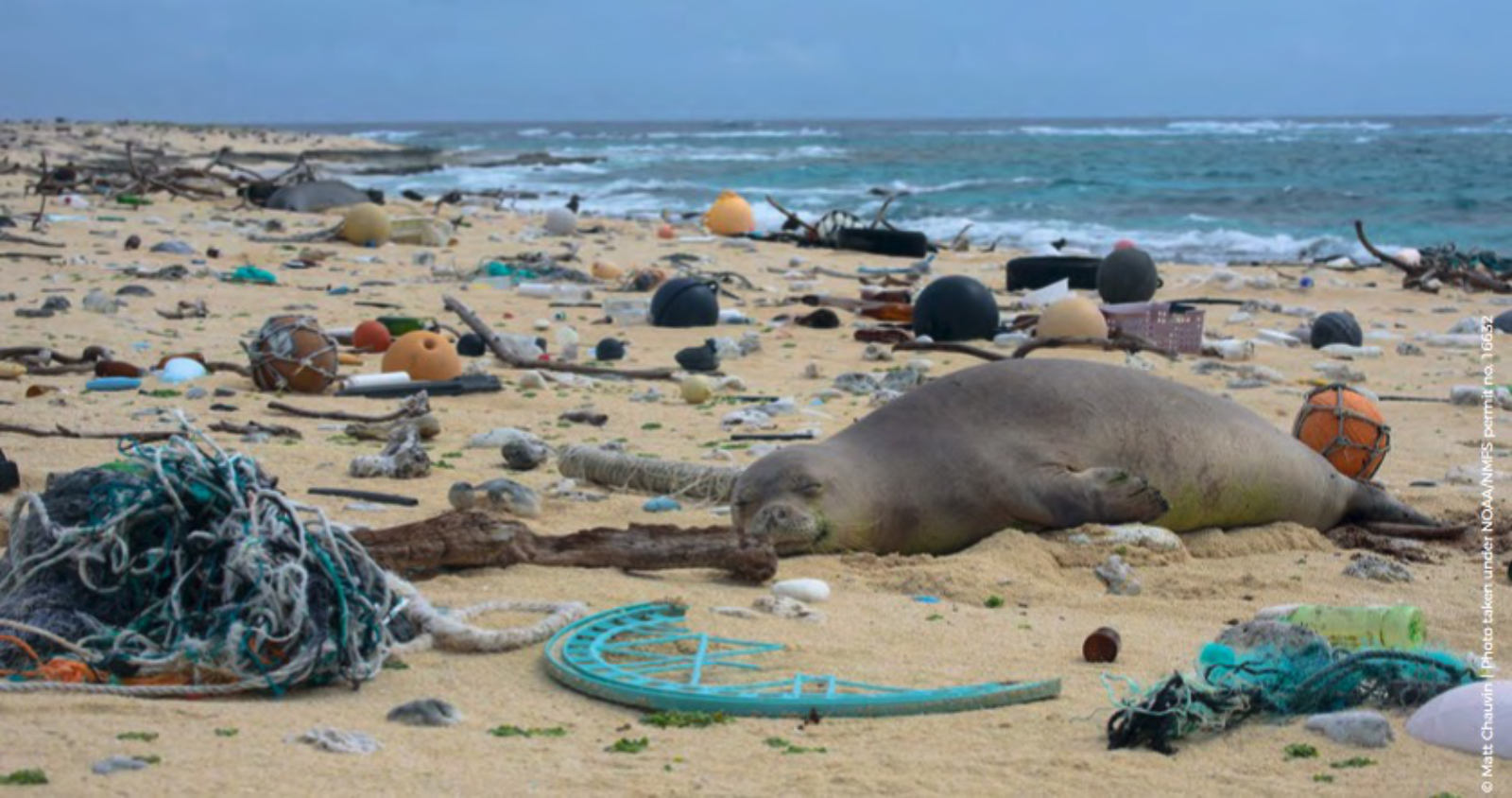 Watching BLUE was heart wrenching. I was reminded of what I loved about the sea and shocked by what we have collectively done. The filmmaking team, led by Karina Holden, have done us all a great service laying out the evidence of the harm we are doing and also giving us ways forward so we can slow down the abuse and to reverse the decline.
BLUE is for ocean lovers and for earth lovers for those who care about our one and only planetary home circling our sun in the "Goldilocks" zone where H2O is liquid and our earth is covered with oceans. Perhaps that's the answer, if the defining characteristic for life as we know it is liquid water, maybe we should start calling it Ocean and not Earth at least for World Oceans Day. Watch Blue.