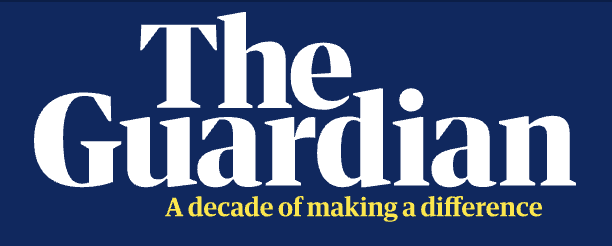 Napanangka and her Sicilian-born partner have 'grown up' more than 30 foster kids in the Northern Territory. A new documentary tells the pair's remarkable story
When they shop together, Santo Giardina places a jar of olives in the supermarket trolley and Audrey Napanangka adds a kangaroo tail.
Sometimes, the couple's big, extended family eats pizza in the Italian restaurant in Mparntwe/Alice Springs, where Giardina has worked. At other times, on Napanangka's Warlpiri country, her family will pull a goanna from a hole to cook on an open fire. Her ancestors would eat goanna to "stop them getting sick", says Napanangka; seated on the red desert earth, she shares her goanna Dreaming story about a dancing man, as Sicilian-born Giardina wanders nearby, playing harmonica.
The scenes are from a new documentary, Audrey Napanangka, which follows the couple's lives for a decade. Together for 37 years, the pair have "grown up" more than 30 foster children, including young relatives of Napanangka and other Indigenous children seeking a safe haven for weeks, months or years.
Read the full article here